GEICO names Gilbert Suarez new agent of the year
NORTH MIAMI, Fla., May, 9, 2018 – GEICO named Gilbert Suarez new local agent of the year for setting record sales growth in his first year of operation. Suarez's GEICO local office at 13631 Biscayne Blvd. in North Miami has set the bar high for delivering outstanding customer service while remaining actively involved in the Miami local community.
"At GEICO North Miami we are very pleased and quite honored to receive this award," Suarez said. "I'm grateful for the recognition of the hard work our team members put into opening this office, and can't thank our policyholders enough for helping us establish ourselves in a new market."
Members of the GEICO local office are: Armando Amador; Milena Arza; David Chavez; Jose Loret-DeMola; Gabriel DeVarona; Katherine Gomez; Hugo Gonzalez; Vanessa Jean-Jacques; Jared Krosley; Luis Leyva, Jr.; Luis Leyva, Sr.; Carlui Marrero; Alejandro Mesa; Daniel Ordaz; Jazzman Osikoya; Christine Ramirez; Diane Suarez; and Gregory Ulpiz.
Most GEICO local offices start in a small space with a few staff members, and increase their sales team over time. Suarez bucked this trend by more than doubling his staff to a team of 15 and increasing his office space by acquiring a vacant storefront next door in just one year's time. For GEICO's North Miami local office, these moves were needed to manage the growing number of insurance policies it has sold since opening.
GEICO's North Miami local office focuses on more than just selling insurance policies—staff members also spend a considerable amount of time getting involved in the local Miami community. The office sponsors the Miami Children's Museum, and is an active donor to the Golden Gift First Generation Scholarship. Additionally, Suarez is a member of the Cuban American National Foundation.
GEICO's North Miami local office can assist customers with auto insurance, as well as coverage for renters, homeowner's, umbrella, motorcycles and condos. With the office's close proximity to some of south Florida's largest marinas, it can also assist with insurance for boats and personal watercrafts. To get a quote or learn more about GEICO's North Miami local office, visit them online or call (305) 914-9220.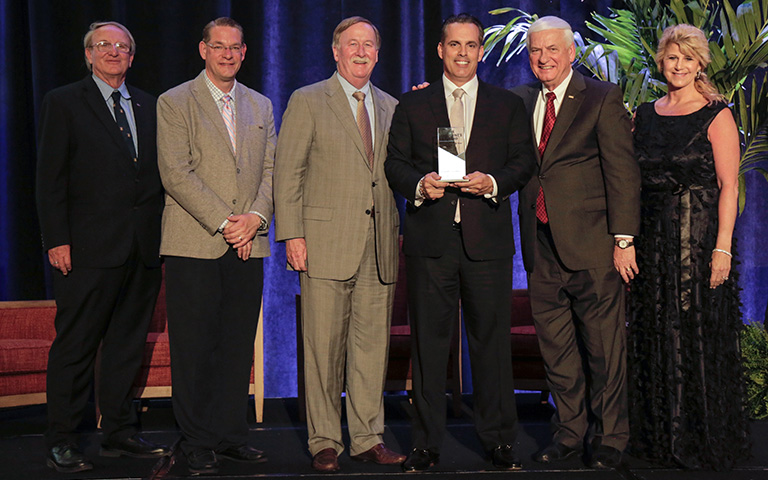 Contact Us
We're here for you 24 hours a day, 7 days a week. The quickest way to contact us is through our app or online. You can also ring us by phone.