Fresno-Visalia, CA Insurance Agents
Your Local GEICO Insurance Agent In Fresno-Visalia
Click the agent name or photo for more information.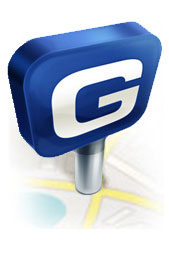 1122 East Champlain Dr., Suite 103
Fresno, CA 93720
Your Fresno-Visalia GEICO Insurance Agent is here to help.
Your GEICO Insurance Agent can help with affordable insurance for many vehicles or crafts you own including: autos, motorcycles, RVs, ATVs, boats, and more. Plus, GEICO offers special discounts for Military and federal personnel. You could also enjoy a special discount if you're a member of one of our partnering professional, medical, alumni, or educational organizations.