Organization Eligibility
Tell us about your organization.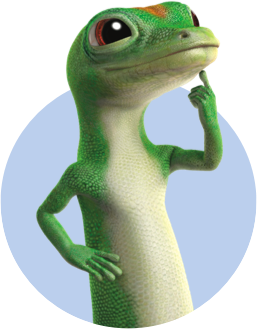 Thanks for Your Time
Based on the information you provided, it appears your organization is not eligible for a grant or support from us at this time. If you have additional questions, please go back to our GEICO Philanthropic Foundation page for more information.
Tell us about your organization.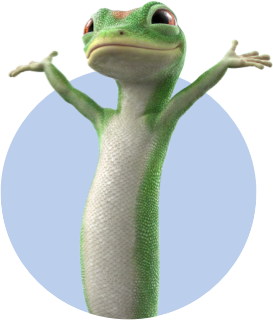 Thank You for Successfully Completing Our Application
Confirmation #

A123B456C7
We'll review your request as soon as possible and be in touch if we have any questions. Once a decision has been made regarding whether to support your organization by funding or otherwise, we will contact you.
We need the mailing address of the organization.
Tell us a little more about your organization.
Let's talk about funding!
Tell us about your charity events.
We're almost there. Who is the contact person?