GEICO Associates Raised More Than
$2.3 MILLION
for more than 400 community
organizations and causes.
Donated more than
$4 MILLION
in matching funds to the
United Way Campaign and other local
charities.
GEICO Associates and Friends
Volunteered more than
GEICO Sponsored
715
Cause-Marketing
Events
Helped more than
1,200
Girl Scouts
receive Road Safety patches.
Donated more than
$650,000
to nine Urban League affiliates.
Donated more than
$135,000
to Hurricane Sandy
disaster funds.
Provided nearly
$1.1 MILLION
in scholarship funding.
More Than
700 Students
participated in GEICO's
annual Safety Poster
and Video Contest.
Donated more than
$125,000
to the United Service
Organization.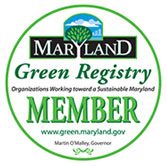 Our corporate office received the Montgomery County, Md. Outstanding Achievement in Recycling Award, and the Maryland Green Registry & Clean Air Partners Clean Commute Award.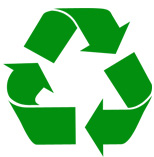 Recycled More Than
3.61 Million Pounds
of material, including paper, cans, toner and more.