®
Everything you love about GEICO...
Now mobile.

Text MOBILE to 43426 (GEICO) to download now†

Download now:

Also available for: iPod Touch, or iPad




GEICO App -
Pay bills, watch videos & more...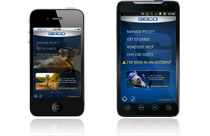 Download now for: iPhone,
Android, or iPod Touch
Pay your auto insurance bill...anytime, anywhere. Need to view your ID Cards? Not a problem. We've got you covered! You can even watch the latest GEICO commercials and chat with Lily — your insurance voice assistant.


GEICO App for iPad -
More GEICO. More mobile.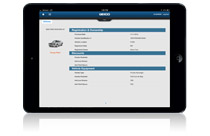 Download now for: iPad

GEICO App for Windows 8 -
Swipe and explore!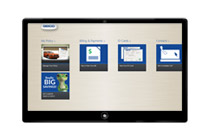 Download now for: Windows 8

GEICO Tricky Traffic App -
Keep Geckoville running smoothly

GEICO Piggy's Pin-Wheeels App -
Spin Maxwell's pinwheels!

GEICO Federal Leave App -
Automatically calculate annual & sick leave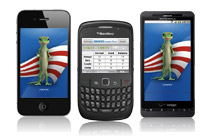 Download now for: iPhone, Blackberry®, or Android
† GEICO does not charge for this service. However, message and data rates may apply from your mobile carrier.

All of the major carriers support this program including: Alltel AWCC, Associated Carrier Group (ACG), Boost, Cincinnati Bell, Cricket, MetroPCS, Nextel, Rural Carrier Group, Sprint, Tier 2/3 Carrier Group, T-Mobile, U.S. Cellular, Verizon Wireless, Virgin Mobile, AT&T Mobility. Verizon Wireless is not responsible for any delayed or undelivered messages.

Text HELP to 43426 for help or email us at texthelp@geicomail.com.

Please review our Terms and Conditions.

iPhone, iPod Touch, iPad, iTunes, and App Store are trademarks of Apple Inc. Android is a trademark of Google Inc.