Find Your Team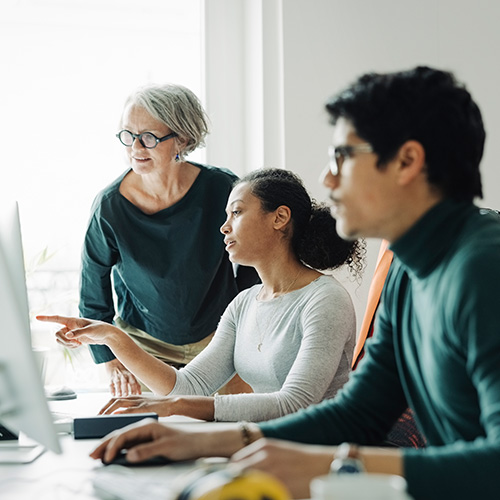 Product Engineering
Shape the future of insurance technology and innovate across web and mobile tech stacks to deliver intuitive consumer and b2b insurance products and claims experiences.
Platform Engineering
Reach audiences where they are with cutting edge marketing solutions, optimized advertising strategies, unified identity, workflow & orchestration, CRM, voice and rich communication services.
Enterprise Engineering
Enable associates across the enterprise with mobility, productivity, collaboration engineering tools and services, and deliver rock solid finance, people and legal systems.
Data, AI/ML Engineering
Deliver real time insights and analytics to improve decision making for the enterprise.
Cyber
Protect security, privacy and integrity of customer and associate data & systems
Infrastructure
Build GEICO's hybrid cloud platform with infrastructure as a service, platform as a service, data centers, public cloud, site reliability engineering and developer productivity.