The Insurance Savings You Expect
Plus get an additional 15% credit on new auto, motorcycle, and RV policies for the full 6-month and 12-month insurance policy term.?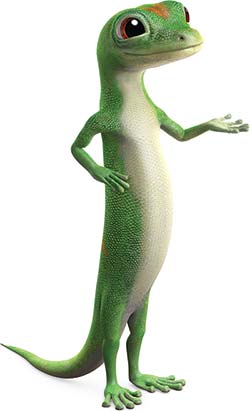 Bundle & Save
Vehicle Insurance
Property Insurance
Business Insurance
Additional Insurance
Credit available for private passenger auto, motorcycle, and RV policies. Some restrictions apply. Please visit
www.geico.com/giveback
for more information. Some discounts, coverages, payment plans, and features are not available in all states, in all GEICO companies, or in all situations. Motorcycle and ATV coverages are underwritten by GEICO Indemnity Company. GEICO is a registered service mark of Government Employees Insurance Company, Washington, DC 20076; a Berkshire Hathaway Inc. subsidiary. GEICO Gecko® image © 1999–2020. © 2020 GEICO
You are about to leave geico.com
GEICO Insurance Agency, Inc. has partnered with to provide insurance products. When you click "Continue" you will be taken to their website, which is not owned or operated by GEICO. GEICO has no control over their privacy practices and assumes no responsibility in connection with your use of their website. Any information that you directly provide is subject to the privacy posted on their website.
Call (888) 395-1200 or log in to your current Homeowners, Renters, or Condo policy to review your policy and contact a customer service agent to discuss your jewelry insurance options.