Contact Us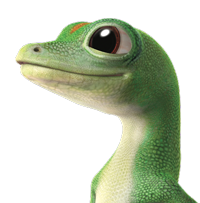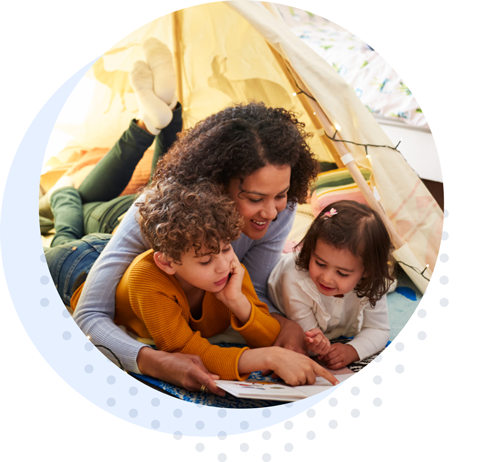 Our Commitment to You
Since day one, our mission has been to improve lives by protecting our customers and saving them money. That's as true today as it's ever been. We want you to know we're here to help — and to give back!
GEICO is offering a 15% credit to new and existing auto, motorcycle, and RV policyholders on 6-month and 12-month policies until October 7, 2020.
This is our commitment to you, so you can be committed to what matters most.
Frequently Asked Questions