ATV Insurance Quote
Start a free ATV insurance quote to see the savings.
---
Existing policyholder?
Get an ATV Insurance Quote and Hit the Trail to Savings
Are you looking to insure your four-wheeler? Did GEICO cross your mind? Perhaps not, but as it happens, we're not ALL about car insurance. We like to get a little dirty on the trail too (and we could also save you money on your ATV insurance).
ATV insurance from GEICO includes a wide range of coverages, such as collision, property damage, bodily injury, comprehensive, medical, and uninsured motorist.
"GEICO has a niche with ATV and motorcycle riders! I have been with GEICO ATV insurance for two years and love the online payment options, quality coverage, and peace of mind knowing my ATV is insured."
GEICO Customer in NV
Save it for the trail
Tires, helmets, accessories: getting the most out of your ATV or UTV can add up. That's why we offer a variety of ways to save on your premium.
Discounts come standard
Whether your ATV lives it up on the dunes or puts in work on the farm, we'll be there.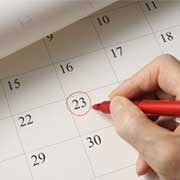 Flexible payment plans
With GEICO, you have several options for paying your ATV insurance premium. You can pay all at once, monthly, or in 4, 6, or 9 installments, whatever works best for you.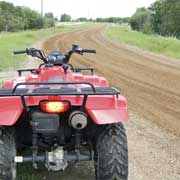 24-hour customer service
Utility model or something sportier, tearing up the trails or parked in your garage, GEICO has got you covered! Give us a call or log in anytime to update your policy.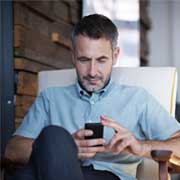 Online claim reporting
Don't want to talk about it? You can report a claim from the comfort of your couch on geico.com or via the GEICO Mobile App.
ATV Insurance: Get the answers you're looking for