Auto Insurance
You could save $500* or more on car insurance
---
Existing policyholder?
Log in to your auto policy
---
15 minutes could save you 15% or more on car insurance. ®
So, you're shopping for car insurance. Guess what? You've come to the right place.
With the many things on your to-do list, you really just need to get an auto insurance quote fast. So get a personalized quote online today. New customers report average annual savings over $500!
See that text box and those buttons up there? Enter your info. Start your quote. You'll receive great assistance along the way about the types of coverage, and even state minimums, so you can choose the best options for you.
An outstanding rate will then be revealed. You may see some exciting discounts in the mix depending on your driving habits, member affiliations and more. You'll then be able to purchase your policy directly online.
If you drive a vehicle, no ifs, ands or buts, you must have car insurance. But you have a choice to get great insurance rates, coverage and service with GEICO. With over 75 years of mastering the industry, it really is an easy choice.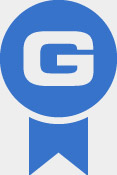 97% Customer Satisfaction
Big savings and 24/7 access to a licensed insurance agent. Become one of the satisfied.
Customer satisfaction based on an independent study conducted by Alan Newman Research, 2017
"Thank you for such great customer service. Very courteous phone personnel and the website is so convenient and easy to navigate. Kudos to you GEICO!"
GEICO Customer in California
Discounts come standard
Savings stacked on top of savings
We may be a bit obsessive when it comes to savings. That's why the money you could save doesn't stop with your car insurance premium. See how else you could save with GEICO.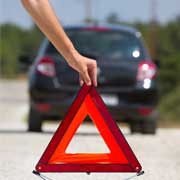 Emergency Roadside Service
Add Emergency Roadside Service coverage to your policy, and we'll be there when you need us with services like towing and jumping a dead battery.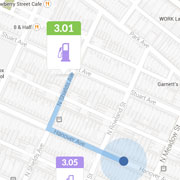 Save money on gas
Fuel Finder on the GEICO Mobile app keeps your tank full for less money by helping you find the nearest, least expensive gas station.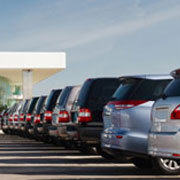 Save money if you're buying a car
GEICO's Car Buying Service, powered by TrueCar, is a free online tool that lets you compare the prices and specs of new and used cars.
Service that never sleeps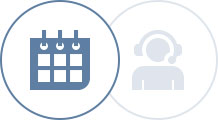 24/7/365
Anytime access to a licensed agent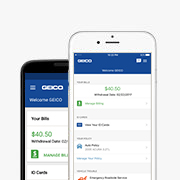 iOS and Android apps
GEICO Mobile helps you do almost everything with a few taps of your finger, from paying your bill to getting an insurance ID card.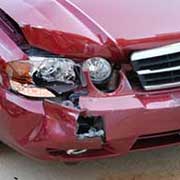 Speedy repairs
Waiting is the worst. Our Auto Repair Xpress® program is fast, convenient and the repairs will be guaranteed for as long as you own the vehicle.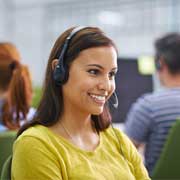 Licensed agents on call
Our insurance agents are available day and night, online and by phone.
Some discounts, coverages, payment plans and features are not available in all states or companies.