Why GEICO?
See how affordable your homeowners insurance can be
GEICO Homeowners insurance is a property insurance policy that provides coverage for your private residence. A homeowners policy typically covers losses and damages to a personal residence, as well as furnishings and certain other assets within your home. Home insurance may also offer liability coverage against certain types of accidents that occur within your home or on your property.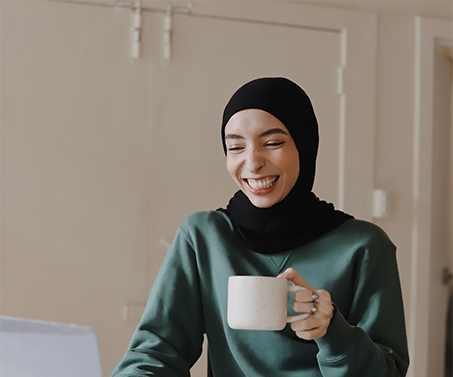 Personalized Coverages
Customize your homeowners insurance with the coverages you need.
Why do you need homeowners insurance? Home insurance protects one of your most important investments and offers protection for you from accidents in your home or on your property.
Property Damage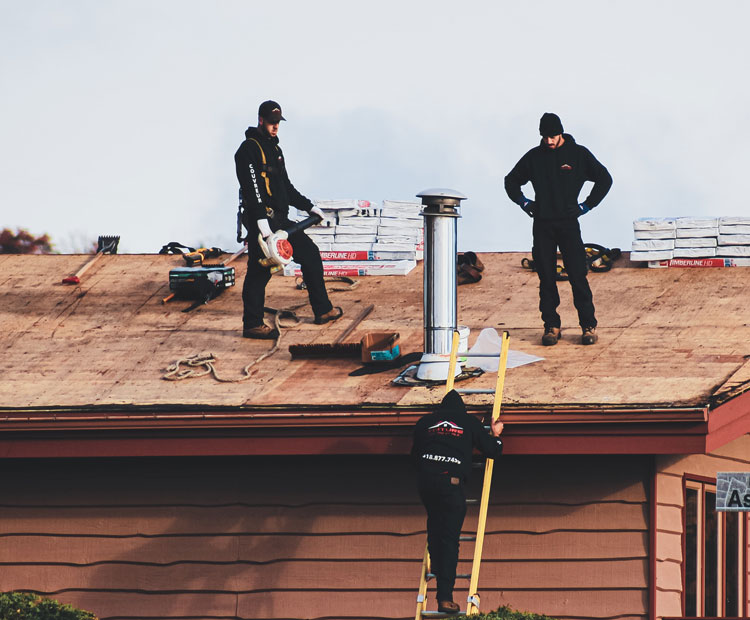 Personal Property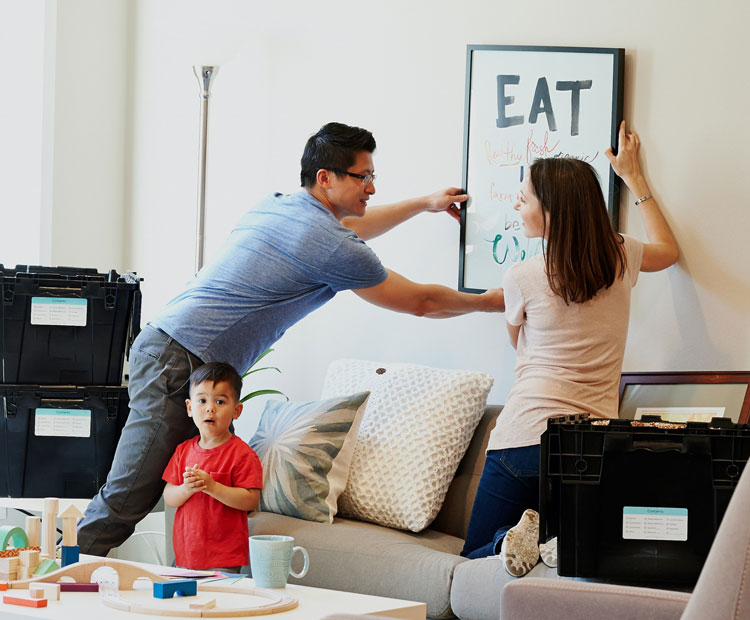 Personal Liability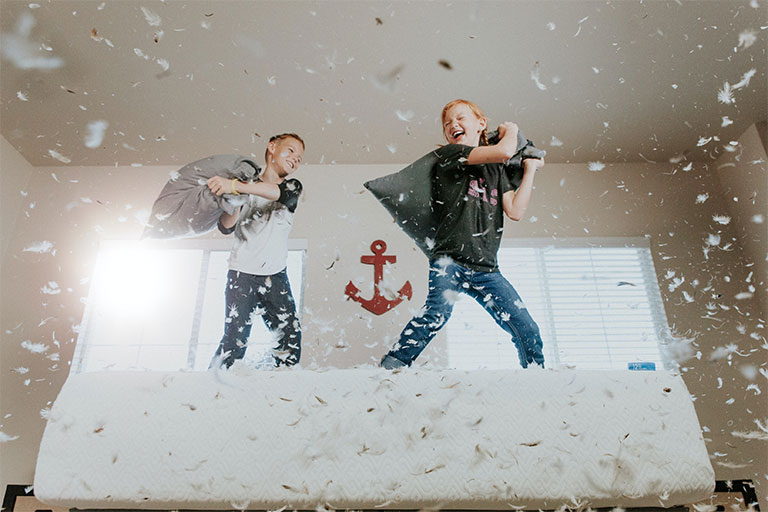 Medical Bills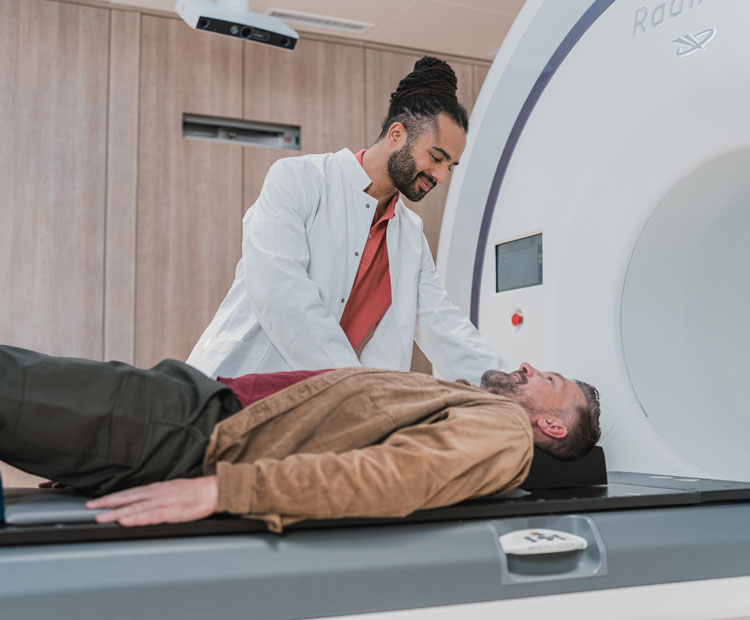 Living Expenses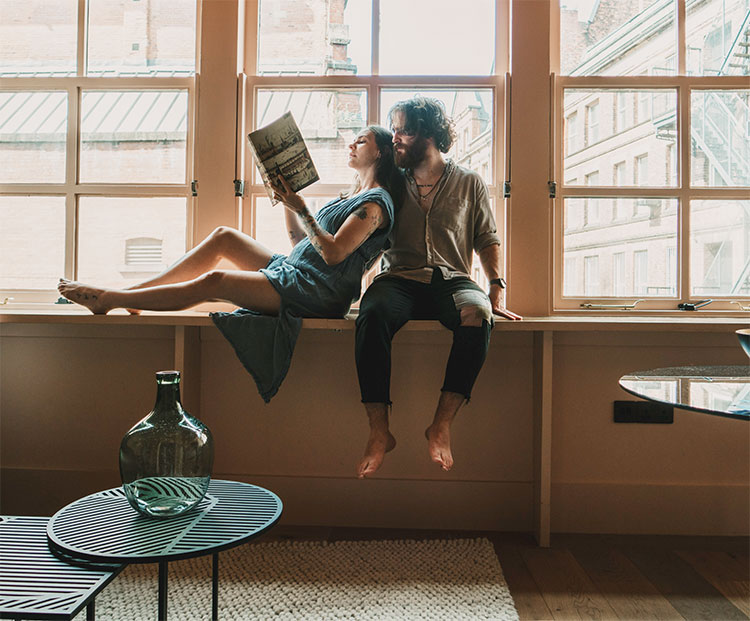 Save Time
Buying, setting up, and servicing your homeowners policy is easy.
Get a Quote
We can help you tailor a policy to fit your needs and budget. Check out the below for more information, then get your quick and easy home insurance quote online today!
Policy Service and Claims
After your policy is started, you can work with the GEICO Insurance Agency partner for help with:
Bill payments
Policy updates
Reporting claims, and more
Discounts and Savings
Save even more on a home insurance policy!
See how affordable a homeowners insurance quote can be through the GEICO Insurance Agency. Check out the discount options available to save even more on a home insurance policy.
Bundle of Savings
Insuring your car with us and having a homeowners insurance policy through the GEICO Insurance Agency means you could get a discount on your car insurance
Start Saving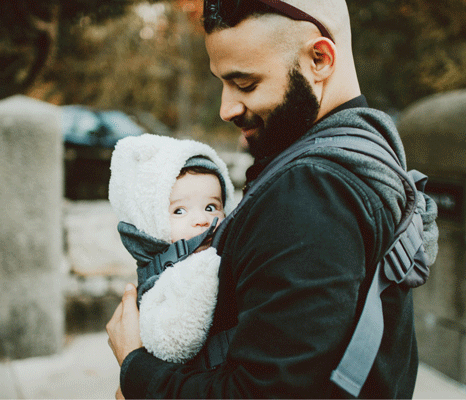 Home Security Systems
Alarm systems and cameras help protect your home and your wallet by giving you peace of mind and another discount opportunity.
Smoke Detectors and Fire Extinguishers
Smoke detector alarms and fire extinguishers save lives and could save you money on your homeowners insurance.
Additional Coverages
Find insurance coverage for other types of property.
We're here to help
Speak with a GEICO agent about homeowners insurance.
You can reach a homeowners insurance sales agent at (800) 841-3005.
Mon – Fri

7:00 AM – 11:00 PM (ET)

Sat – Sun

8:00 AM – 10:30 PM (ET)
Homeowners Insurance: Get the answers you're looking for.
You are about to leave geico.com
Homeowners coverages are written through non-affiliated insurance companies and are secured through the GEICO Insurance Agency, LLC.
The information you provide will be shared with our business partners so that they can return a quote.