Why GEICO?
See how affordable your homeowners insurance can be
GEICO Homeowners insurance is a property insurance policy that provides coverage for your private residence. A homeowners policy typically covers losses and damages to a personal residence, as well as furnishings and certain other assets within your home. Home insurance may also offer liability coverage against certain types of accidents that occur within your home or on your property insurance protects against damage and loss to your private residence, including furniture and other assets within your home. Homeowners insurance may also provide liability coverage to help protect against claims for certain types of injury or property damage. Get a GEICO homeowners insurance quote online today then customize your coverage with innovative discounts, support from a local agent, and more.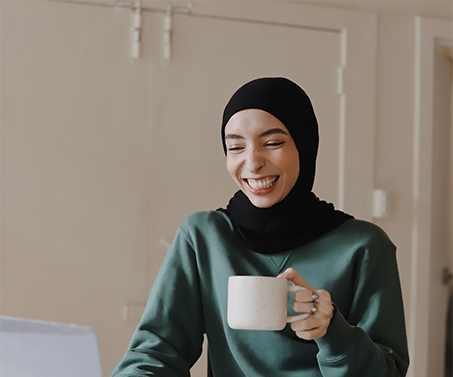 Personalized Home Insurance Coverages
Customize your homeowners insurance with the coverages you need.
Why do you need homeowners insurance? Home insurance protects one of your most important investments and offers protection for you from accidents in your home or on your property.
Property Damage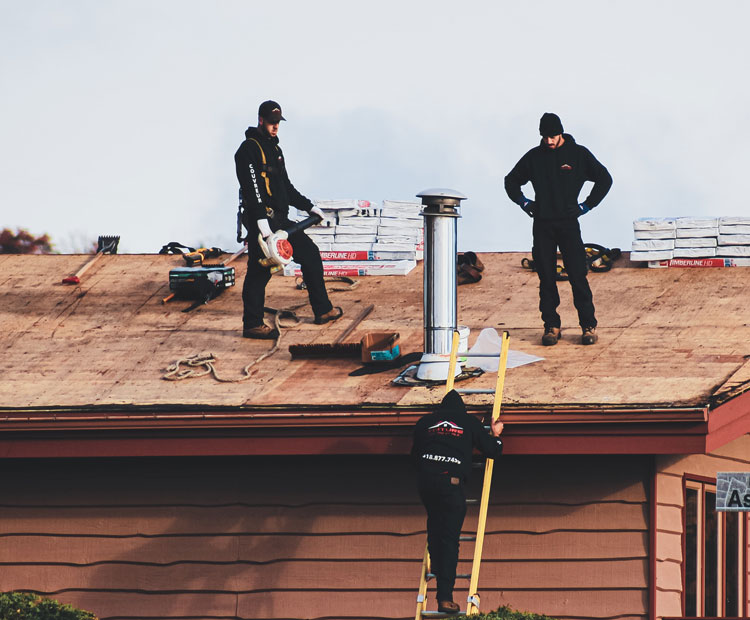 Personal Property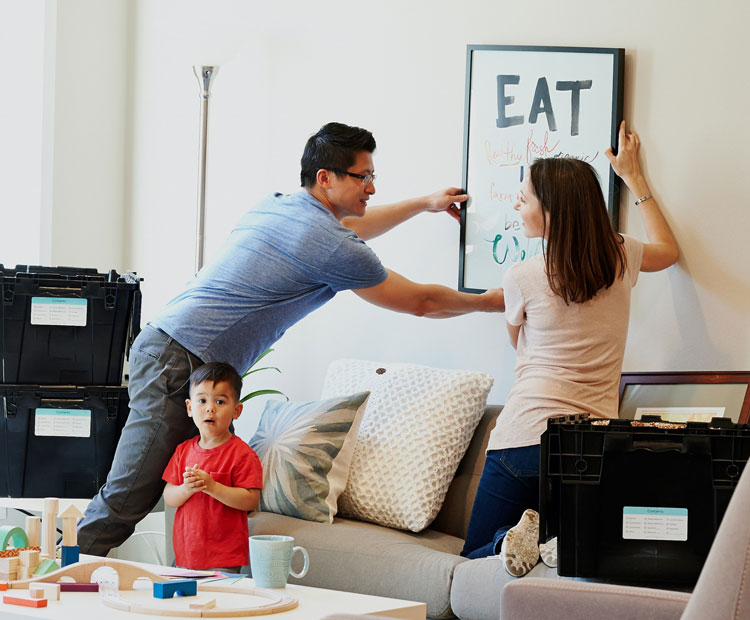 Personal Liability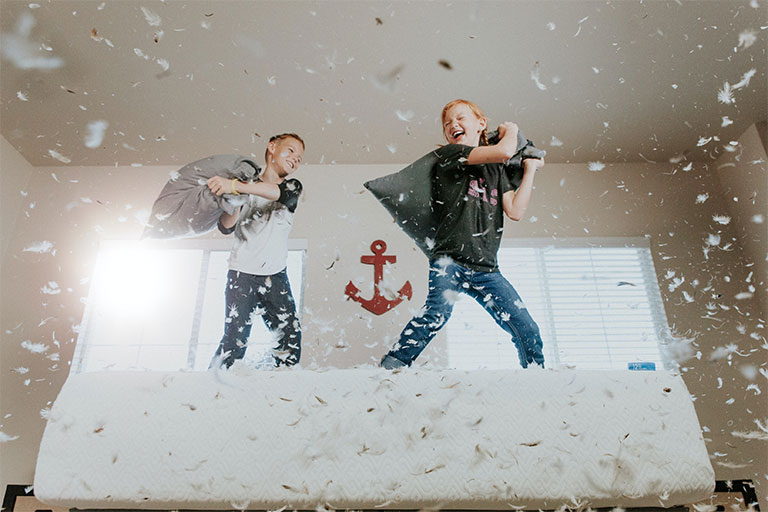 Medical Bills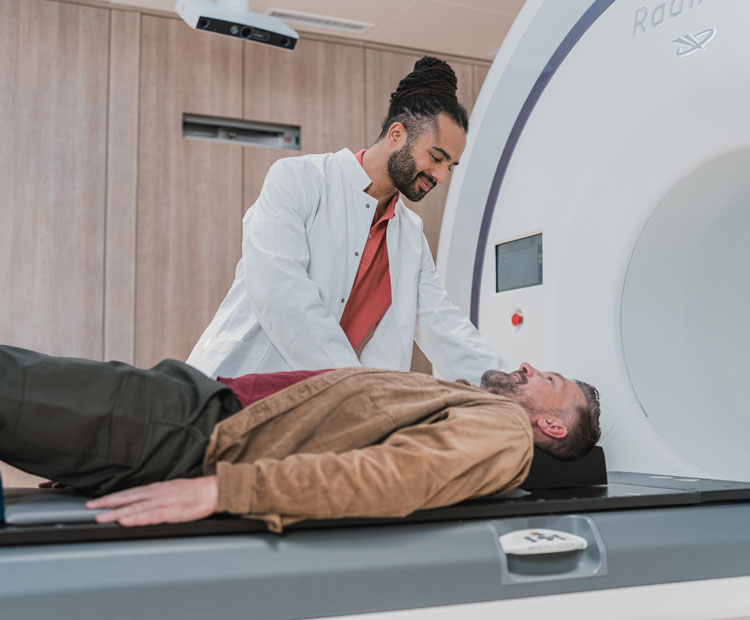 Living Expenses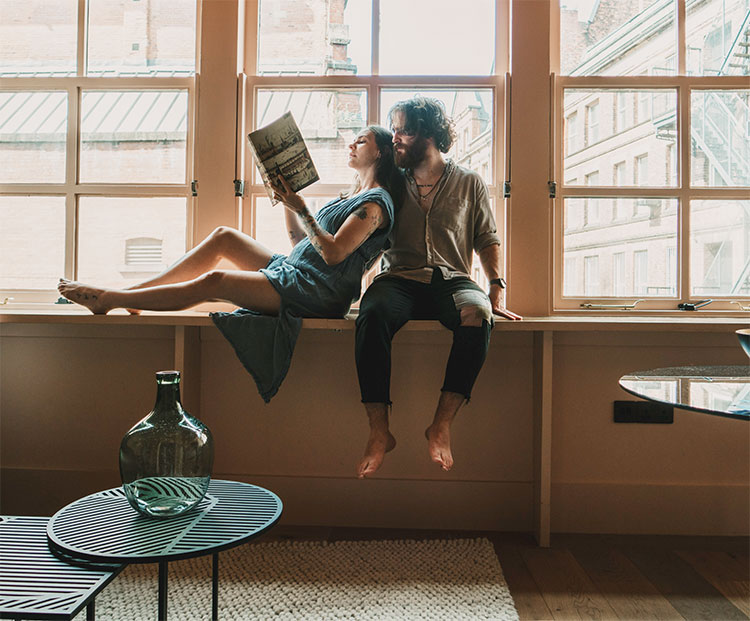 Save Time
Buying, setting up, and servicing your homeowners policy is easy.
Get a Quote
We can help you tailor a policy to fit your needs and budget. Check out the links below for more information, then get your quick and easy home insurance quote online today!
Policy Service and Claims
After your policy is started, you can work with the GEICO Insurance Agency partner for help with:
Homeowners Insurance Discounts and Savings
Save even more on a home insurance policy!
See how affordable a homeowners insurance quote can be through the GEICO Insurance Agency. Check out the discount options available to save even more on a home insurance policy.
Bundle of Savings
Get your car insurance and your homeowners insurance policy together from GEICO to receive a reduced rate on your vehicle insurance.
Start Saving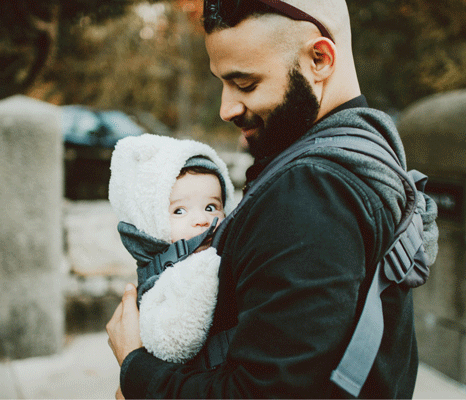 Home Security Systems
Alarm systems and cameras help protect your home and your wallet by giving you peace of mind and another discount opportunity.
Smoke Detectors and Fire Extinguishers
Smoke detectors and fire extinguishers save lives and could save you money on your homeowners insurance.
Additional Coverages
Find insurance coverage for other types of property.
Simplifying life at home
We're here to help
Speak with a GEICO agent about homeowners insurance.
You can reach a homeowners insurance sales agent at (800) 841-3005. Our GEICO agents are uniquely prepared to explain your coverage options, assist in finding you the best deals, and ensure your family's full protection. If you have any questions about our homeowners insurance quotes or how to get insurance for home furnishings, contact us today.
Homeowners Insurance: Get the answers you're looking for.
Are there ways I can help protect my home?

Preventive maintenance

can save you a lot of time and money over the life of your home. This interactive guide can help you identify potential problems before they arise.

How much homeowners insurance coverage do I need?

First, start by knowing what is commonly included in a homeowners policy, then identify your wants and needs to ensure you are getting the coverage you desire. While certain coverages may not be able to be changed to ensure your home is properly protected, understating what is included and knowing what protections you want will help you make the right selections when purchasing a policy.

What does homeowners insurance cover?

You might need more

homeowners insurance coverage

and not even realize it. Here are some commonly overlooked areas that could be putting you and your family at more financial risk than necessary.

What determines the cost of our homeowners insurance? Here are 5 factors that largely determine the cost.

Replacement cost
If your home is destroyed in a fire, how much would it cost to rebuild it? The actual cost is the replacement value. This amount includes materials, labor, inflation, and availability of building materials. Estimated replacement cost is the difference from the current tax assessment or market value of your home. This cost accounts for the actual cost to rebuild your home.
Location, location, location
Risks like extreme weather, distance to a fire hydrant, and crime rate all can impact your premium. For example, you might pay more for waterfront property or if you're located in an area prone to flooding. The cost of construction varies by region, which is another factor that determines the cost of your homeowners policy.
Age and condition of specific things like the age of the roof, building materials and renovation of home systems.
Your deductible amount. The higher your deductible you select, the lower your premium
Home safety devices like smoke detectors, burglar alarms and dead bolt locks can help you stay safe and lower the costs

How can I prevent claims at my home?

Clutter can take many shapes. Homeowners should be aware of potential risks, liabilities, and hazards before they occur. This will help to avoid

future accidents

.

What should I know about a property inspection?

A home inspection is a routine part of the insurance process to confirm the condition of the home, location and to determine replacement cost.

Here's what you should expect in the proces

The inspection will be performed by a representative of your insurance company.
You don't have to be present for the inspection.
If an interior review is needed, the inspection company will schedule an appointment.
The inspector will look at the exterior of your home to include your yard and roof.
If the inspector needs to verify features impacting replacement cost, they may request to see the interior of your home.
Once the inspection is complete the information will be reviewed to determine if it is necessary to make any changes to your policy to ensure that your home is adequately protected.
If hazards are found in the inspection, the next steps will vary and may include requiring repairs or cancelling the policy.
To learn more 5 Questions To Ask Your Home Inspector.

Should I get an umbrella policy too?

Umbrella insurance

gives you extra protection from accidents and lawsuits. If you injure someone or damage their property, you might not have enough coverage. An umbrella policy could save you from paying out of your own pocket.

Do I need flood insurance too?

Do you think living far from the coast means your home is safe from flooding? The truth is floods can occur anywhere.

Floods can occur outside of high-risk flood zones. Something else to consider, most homeowners insurance policies don't cover flood damage. You may want to consider

flood insurance

.

Is there a GEICO Local Agent near me?
You are about to leave geico.com
Homeowners coverages are written through non-affiliated insurance companies and are secured through the GEICO Insurance Agency, LLC.
The information you provide will be shared with our business partners so that they can return a quote.