Need a renters insurance quote?
Renters Insurance Coverage You Can Trust
Renters insurance is an affordable way to protect yourself and help replace personal belongings in the case of theft, fire, or water damage. A renters insurance policy may also cover medical expenses for visitors that are injured on your property, as well as legal defense in some cases. If you rent an apartment, condo, house, etc., you need renters insurance.
A landlord's insurance policy covers the building, but it won't cover what's inside your walls. Make sure you have the right insurance coverage for your belongings and get a renters insurance quote today.
What is covered by renters insurance?
Renters insurance provides coverage to protect you and your personal belongings up to your policy limits. Your renters insurance policy may help with your expenses or replacement costs if your:
Electronics or appliances are stolen or damaged
Personal belongings (e.g. furniture and clothing) are damaged by fire
Home is uninhabitable due to a covered loss
If a guest is injured while visiting you, a renters insurance policy could also cover medical bills and even legal fees if there is a lawsuit. Your policy may help cover you for accidental damages you cause to someone else's property.
How much does renters insurance cost?
Renters insurance costs will depend on how much coverage you choose to buy. Use our personal property calculator to see how much renters insurance coverage you may need by adding up the cost of your belongings.
Renters Insurance Discounts
Once you get a renters insurance quote through the GEICO Insurance Agency, you'll see how affordable it can be. With the many discounts available, you're likely to save even more.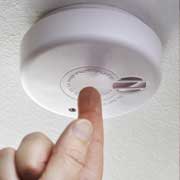 Sprinklers Or Smoke Alarms
In the event of a fire, smoke alarms or interior sprinkler systems save lives. They could also save you money with a discount on renters insurance.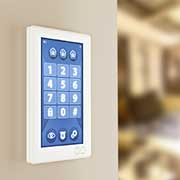 Home Security Systems
If you live in a building with security staff or if you installed a burglar alarm at home, your wallet will feel more secure with an additional discount.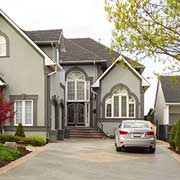 Multi-Policy Discount
You could get a Multi-Policy Discount, when you have your car insurance with GEICO and a renters insurance policy through the GEICO Insurance Agency.
We're here to help with renters insurance.
Renters Insurance Coverage Made Easy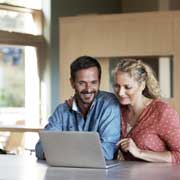 Renters Insurance Service And Claims
It's quick and easy to pay your bill, report a claim, make a change, or just get some info about your renters insurance policy. Just look up the GEICO Insurance Agency partner your renters insurance policy is with for the process.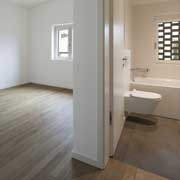 Common Loss Types
Your renters insurance policy will state exactly what you're insured against. Named perils include fire, smoke, vandalism, theft, windstorm, accidental discharge of water, etc.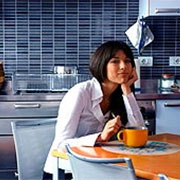 Riders And Endorsements For Renters
Riders and endorsements are "add-ons" to an insurance policy. Check out the additional types of coverage that may benefit you.
Renters coverages are written through non-affiliated insurance companies and are secured through the GEICO Insurance Agency, Inc.

The information you provide will be shared with our business partners so that they can return a quote.