Buying or selling a home? Get CASH back!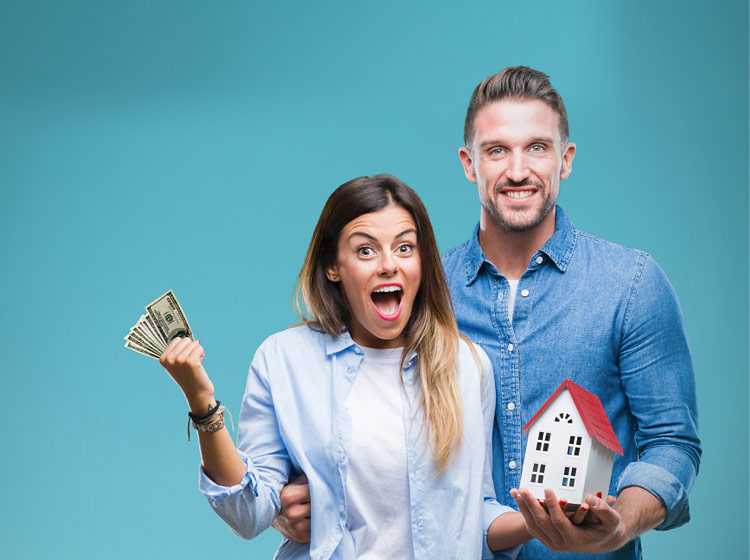 Are you buying or selling a home?
Get up to $3,400+ cash back!
Let Home Sweet Rewards help you buy your new home or sell your current home and get a cash rebate or incentive discount.
Need a mortgage? Get a $750 closing credit.
Are you moving? Get discounts on home resources.
GEICO partners with Home Sweet Rewards to help save you money on home-related services
GEICO members have preferred access to Home Sweet Rewards, a free online resource offering cash rebates on most real estate transactions, and discounts and service guarantees on many move-related services.