Watch All of Your Favorite GEICO Commercials
Tag Team Helps with Dessert
Tag Team back again... but this time they've got ice cream! GEICO is taking you back to the 90's with this feel good video of the decade. Scoop there it is!
Billy Blanks Auditions for a GEICO Commercial
Even Billy Blanks can't contain his excitement at how easy GEICO makes the claim process.
Fencing Problem
New homeowners are loving the backyard of their new home. It would be perfect if they could only improve their neighbor's fencing...
Bundle & Save!
Like what you see? Get a quote with GEICO!
More Fun Commercials Stuff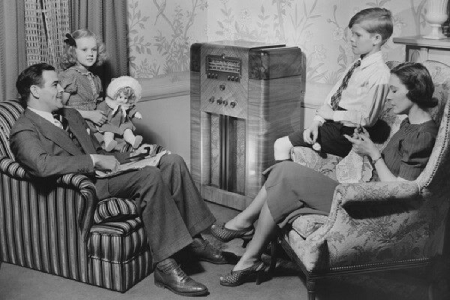 Listen To The Latest GEICO Radio Commercials
You've seen us on your television, but did you know we do radio too? If you're not tuned in, you're missing out! Check out these exclusive-to-radio spots now airing.
Read More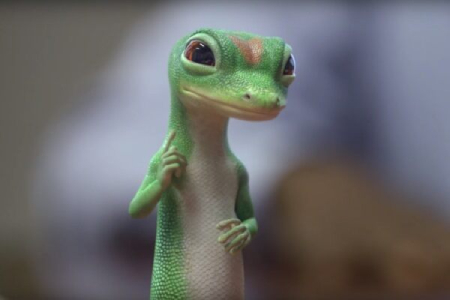 The Gecko Continues His (Tiny) Journey Across America
Our beloved GEICO Gecko® loves to tell people how GEICO could help them save on insurance. Check out some of his latest adventures.
Read More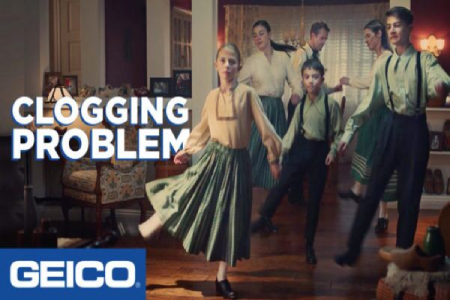 More Than Just Great Savings
In our latest commercial campaigns, we remind you that GEICO is about more than just saving money on car insurance.
Read More
GEICO Merchandise
Shop for exclusive GEICO themed merchandise including apparel, collectibles, and other fun products.
Shop Now