Watch All Of Your Favorite GEICO Commercials
Dave Coulier Rescued from Couch
A couple recovers lost items digging through their couch including early '90s sitcom star, Dave Coulier.
Zen Apartment
An anxious home-buyer goes a little overboard and builds a zen garden in his apartment to calm his nerves.
Karate Therapy
Nervous homeowners looking to move de-stress with some wood chopping in the front yard.
Like what you see? Get a quote with GEICO!
More Fun Commercials Stuff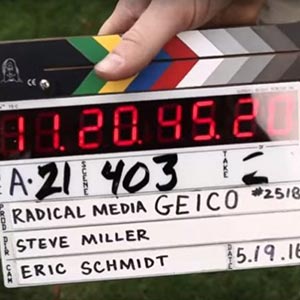 GEICO Commercials: Behind The Scenes
The last time you caught yourself giggling at the Gecko, did you wonder about the zany and brilliant minds who create the GEICO ad campaigns? Take a peek behind the scenes and meet the cast and crew who make these iconic ad spots come to life.
Read More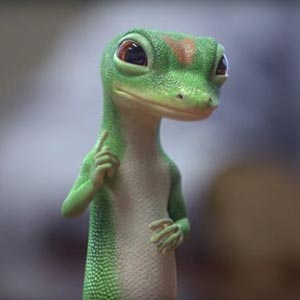 The Gecko Continues His (Tiny) Journey Across America
Our beloved GEICO Gecko has made a number of new stops on his never-ending journey across America to tell people how GEICO could help them save on insurance. This past year, he got to sample the Memphis music scene, fly with the GEICO Skytypers, and help some friends assemble furniture for their new apartment.
Read More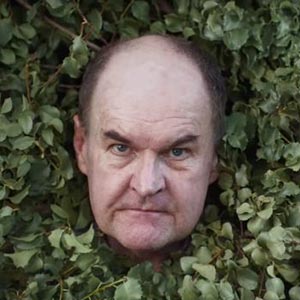 More Than Just Great Savings
In our latest commercial campaigns, we remind you that GEICO is about more than just saving money on car insurance.
Read More
GEICO Merchandise
Shop for exclusive GEICO themed merchandise including apparel, collectibles, and other fun products.
Shop Now