Find Vehicle Inspection Sites Near Your Location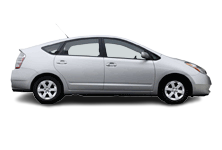 If your car is in need of a mandated inspection, GEICO can help you find the closest vehicle inspection location.
Vehicle inspections aren't safety inspections. They are GEICO required or state mandated inspections done to determine the condition of the vehicle. If this is related to a claim or repair, please search for an auto damage repair shop.
Enter your address below to see the nearest vehicle inspection sites.
Some locations are limited or temporarily closed due to the COVID-19 pandemic. We recommend you call ahead for an appointment.