Presenting Your Car Buying Resources
Check Out This Information Before Purchasing Your Vehicle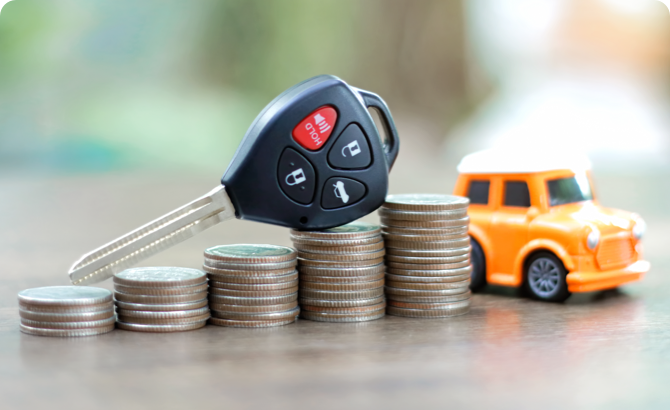 How To Budget For Your Car Purchase
Purchasing a new car is a big financial decision. Before you walk into a car dealership and drive away in a new veihcle, you should build a car budget to help determine the right car for you. Consider what your financial contributions will be–such as a down payment and monthly vehicle payment–and factor in the dealership's incentives and fees.
Plan Your Car Budget
How much will my car depreciate?
Understand the Cost and Benefits of New Car Features
Get started with car shopping by making a list of what's important to you. Think about what you like and dislike about cars that you've driven before, and what would improve your driving experience. Newer cars are jam-packed with advanced options such as:
Advanced Safety & Technology
If you want to learn about new, emerging car technologies, visit an annual auto show event in your local area.
Consider the Cost of Car Insurance
When purchasing a new car, always consider the cost of your monthly vehicle payments, maintenance, and car insurance. You deserve to protect your new ride with an affordable car insurance provider that offers great customer service. Get a car insurance quote with GEICO and find out how much you can save.
Newer cars may have more technology options–but a simpler car can be cheaper to maintain. If you have any concerns about the reliability of the car, check with your auto insurance provider. GEICO's emergency roadside service and mechanical breakdown insurance may give some peace of mind.
Make Sure You're Buying a Safe Car
Before you buy a car, get familiar with the vehicle's history and safety ratings. Here are some free resources to check out: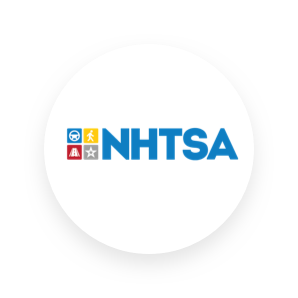 National Highway Traffic Safety Administration maintains a database of safety issues and recalls for vehicles. If you enter the vehicle identification number (VIN) or the vehicle year, make, and model, then you can learn about the vehicle's safety issues and recalls.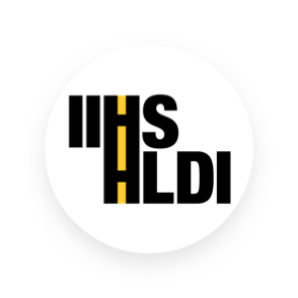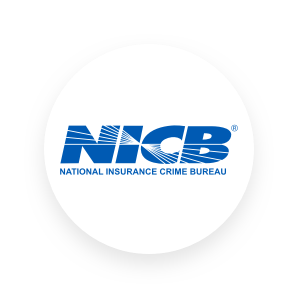 GEICO'S Vehicle Care which is powered by CARFAX. Once you insure the vehicle with GEICO, we'll continue to keep track of your vehicle's history, recall notifications, and maintenance reminders. We also offer auto shop recommendations, so that you can save on repairs and service.
GEICO Car Buying Service
The GEICO Car Buying Service gives you the knowledge and confidence that you need about the entire car buying process. Powered by the experts of TrueCar, you'll be able to:
Research and compare car reviews, photos, safety information and more.
Check out the car's sticker price, dealer cost, invoice, and average price paid in your local area.
Learn about new car incentives and rebates.
Select the dealer to contact for a no hassle, no obligation car–buying experience.
Our free GEICO Car Buying Service gives you the scoop about buying or leasing a car. If you have questions, call our advisors at (877) 638-4127.
Security Notice
When you click on some of the links on this page, you will be taken to sites not owned by GEICO. By accessing, using, and providing information to TrueCar you will be subject to, and are agreeing to, their website's Terms of Service and Privacy Policies.
GEICO has no responsibility in connection with your use of TrueCar's website.
Neither GEICO nor TrueCar brokers, sells, or leases motor vehicles. TrueCar, Inc. operates its information publishing website that features pricing, performance, technical and safety data for new and used car/truck purchases at participating dealers. Certified Dealers are contractually obligated by TrueCar to meet certain customer service requirements and complete the TrueCar Dealer Certification program. The lowest possible price is not guaranteed. TrueCar is not available in all locations.