Education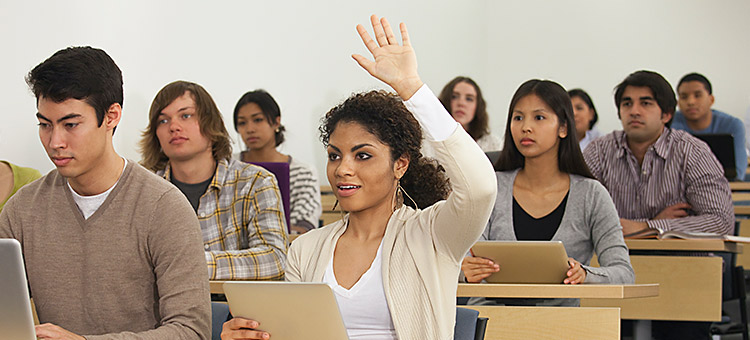 Education
GEICO's commitment to education includes partnering with community organizations that provide resources and accessibility to those in their programs. Whether it's through scholarships, Title I schools, HBCU's, or mentorship, GEICO proudly supports education being accessible to all.
Our Partnerships
GEICO partners with the National Society of Collegiate Scholars (NSCS) to provide scholarships to honor society members at over 300 colleges and universities in the United States, including the District of Columbia and Puerto Rico. To learn more about the impact of NSCS, visit the NSCS scholarship page.

NSCS | GEICO Changemaker Scholarships
HBCU Student of the Year
Latinx Student of the Year
First in Family
Women in STEM
Minority in STEM
Check out our most recent scholarship recipients!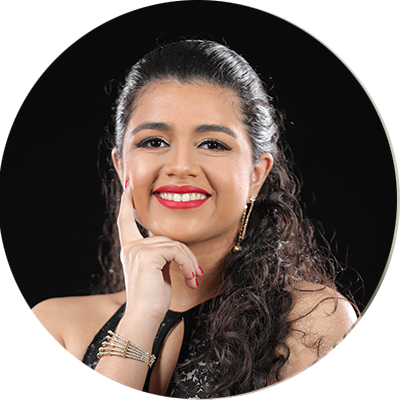 Maria Estevez
Univeristy of Central Florida
NSCS | GEICO Latinx Student of the Year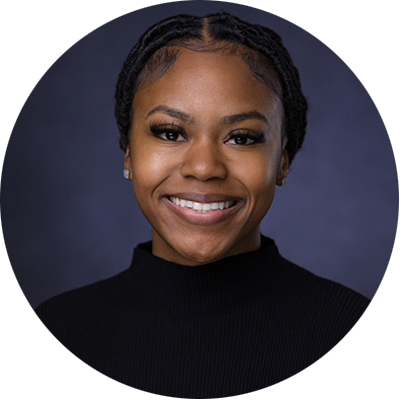 Jada Turner
Jackson State University
NSCS | GEICO HBCU Student of the Year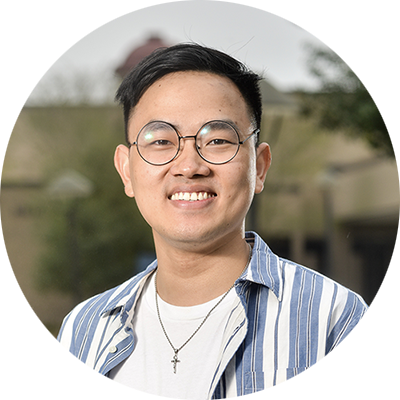 Hayden Nguyen
Texas Christian Univeristy
NSCS | GEICO AAPI Student of the Year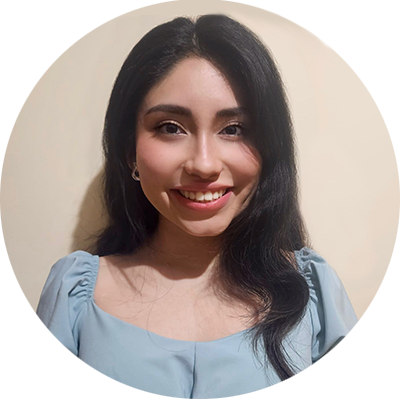 Camila Aragon
Boston University
NSCS | GEICO Students with Disabilities