Equity & Inclusion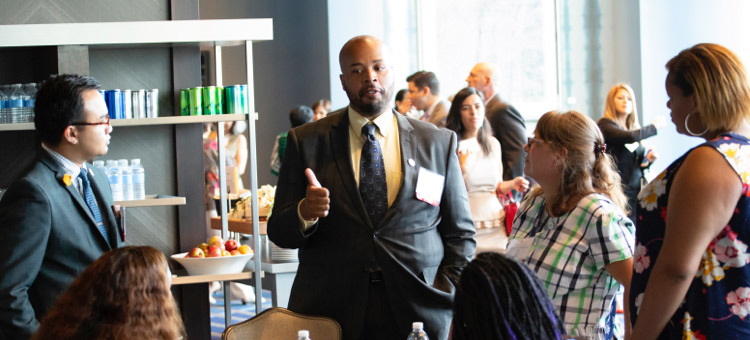 GEICO Equity and Inclusion
GEICO aligns with community partners that advocate for equality. Our commitment also includes creating inclusive opportunities and resources for the Hispanic/Latina/o/x, APIA, Black/African American, American Indian, Women, Veterans, LGBTQ+, and Disability communities.
The Collegiate 100 Career Development Program
The Collegiate 100 is a campus-based student organization whose initiatives support the social, emotional, and educational needs of youth who need a positive role model in their communities. To learn more about their impact you can visit the Collegiate 100 site.

In partnership with 100 Black Men of America, Inc., GEICO works closely with their Collegiate 100® Program. For more information about the impact you can visit the 100 Black Men of America site.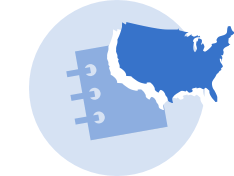 Nationwide Connections
Provide opportunities to over 100 Collegiate 100 Chapters country-wide.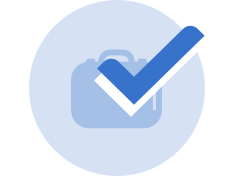 Career Readiness
Provide career readiness sessions that relate to interview skills, resume building, personal brand and much more.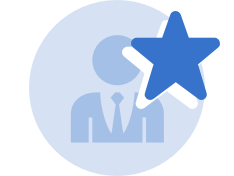 Internships With GEICO
Connect Collegiate 100 participants with GEICO's Summer Business Leadership Internship.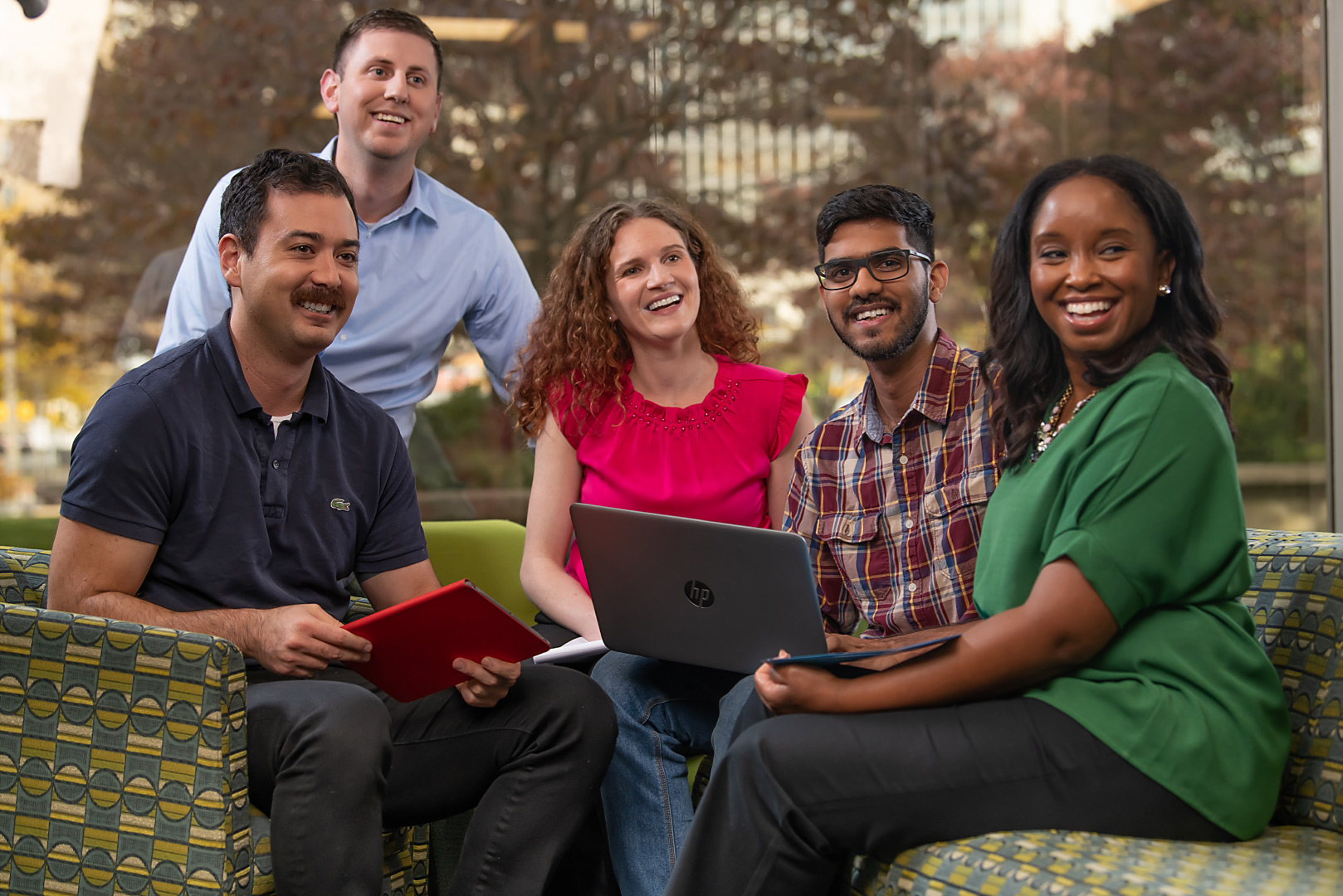 "As my career progresses with GEICO, I look forward to learning a multitude of adaptive leadership qualities that can be applied in and outside of the workplace."
– William A., Hampton University
Political Science
"I want to create a long-lasting relationship with GEICO while improving my social and networking skills. As far as my long term goals, I see myself one day being a mentor for future GEICO associates."
– Keith G., North Carolina Agricultural and Technical State University
Business Administration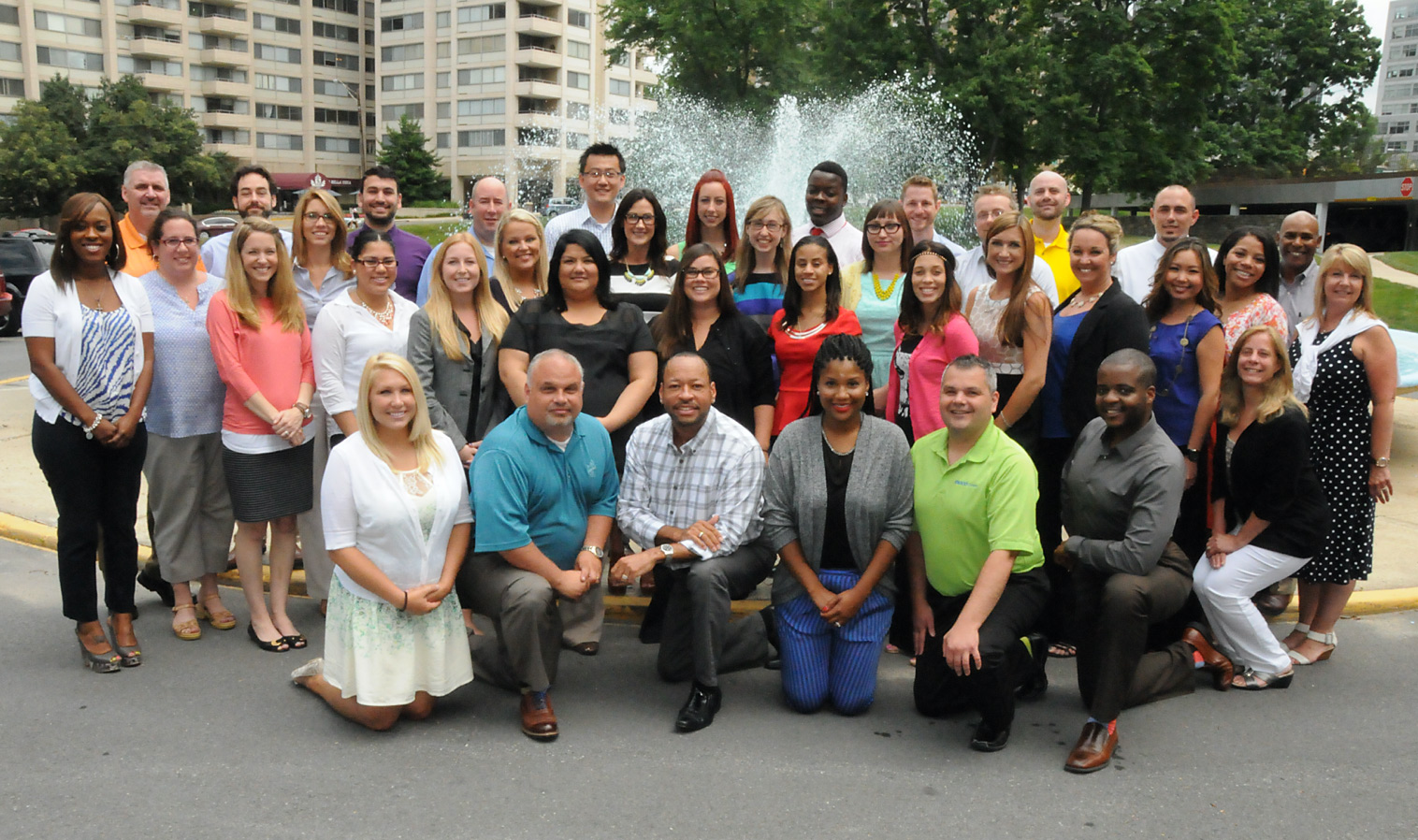 "My advice for other college students is no matter your life's circumstances you have the ability to turn challenge into triumph. Therefore, believe in yourself and you will accomplish whatever in life you choose to do."
– D'Marco G., Philander Smith College
Business Administration