GEICO Merchandise
Coming soon—cool, new Gecko swag!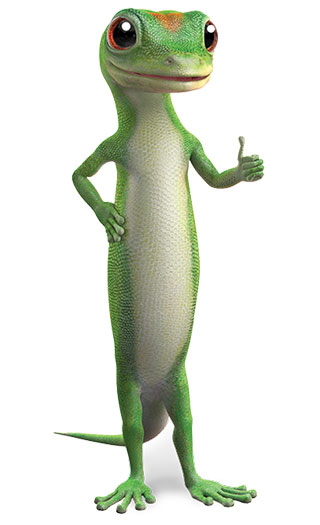 New year... new changes. The Gecko is busy helping us build a bigger, better, store. Come back and check it out in the new year. You won't have to wait long to celebrate your Gecko fandom with clothing, toys, and accessories.
Check it out in 2017. We're sure you'll find it worth the wait.