GEICO Merchandise
Shop for exclusive GEICO merchandise!
Are you fan of the Gecko? Want to show off your smart choice of GEICO insurance?
Shop the GEICO Store for official GEICO branded merchandise. Check back often for exclusive and limited edition products. The store is user-friendly, and mobile responsive for an enjoyable shopping experience.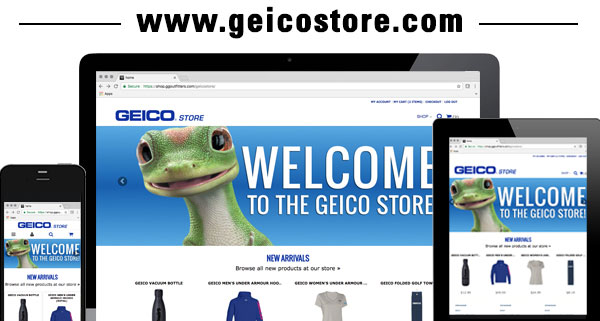 Why not grab some cool Gecko swag today? Check out the GEICO Store!
Contact Us
We're here for you 24 hours a day, 7 days a week. The quickest way to contact us is through our app or online. You can also ring us by phone.