Community Development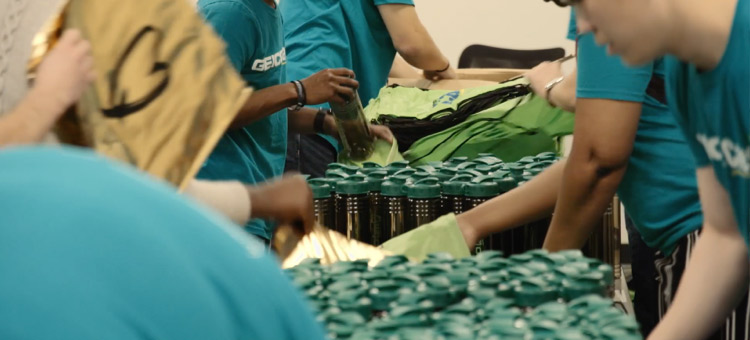 Community Development
GEICO believes in supporting initiatives that help build stronger more sustainable communities. Our commitment to partnering with organizations that support the military and their families, children's programs, and Green initiatives, and much more are important to us. Whether the need is the result of acts of nature, financial hardship, or accessibility GEICO will continue to assist in building our communities.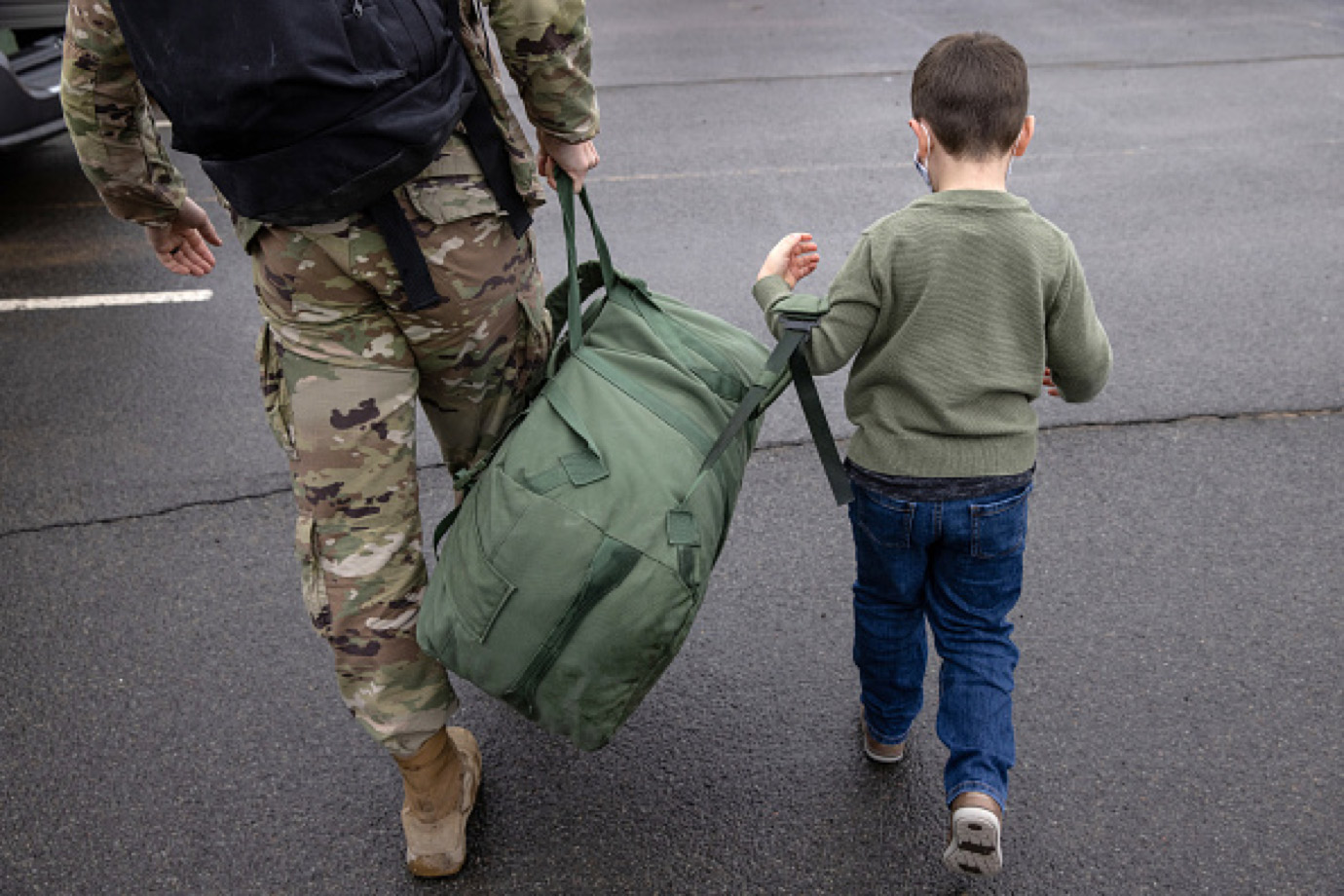 Military Affiliation
GEICO salutes all of our active service members, veterans, and their families for their dedication and sacrifice. We thank you!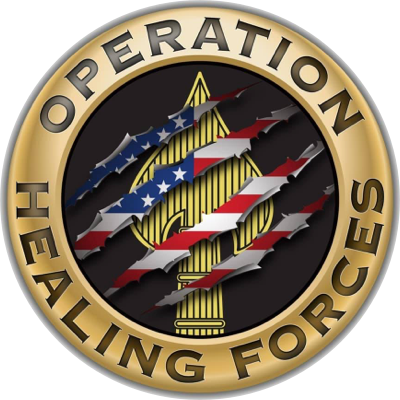 Operation Healing Forces
GEICO's partnerships with Operation Healing Forces, offers aid to Special Operation Forces and their families. To learn more visit the Operation Healing Forces website.
Operation Healing Forces Can Help With
Post deployment counseling
Travel and expenses covered due to medical emergencies
Therapeutic couples retreat
Employment services
Financial planning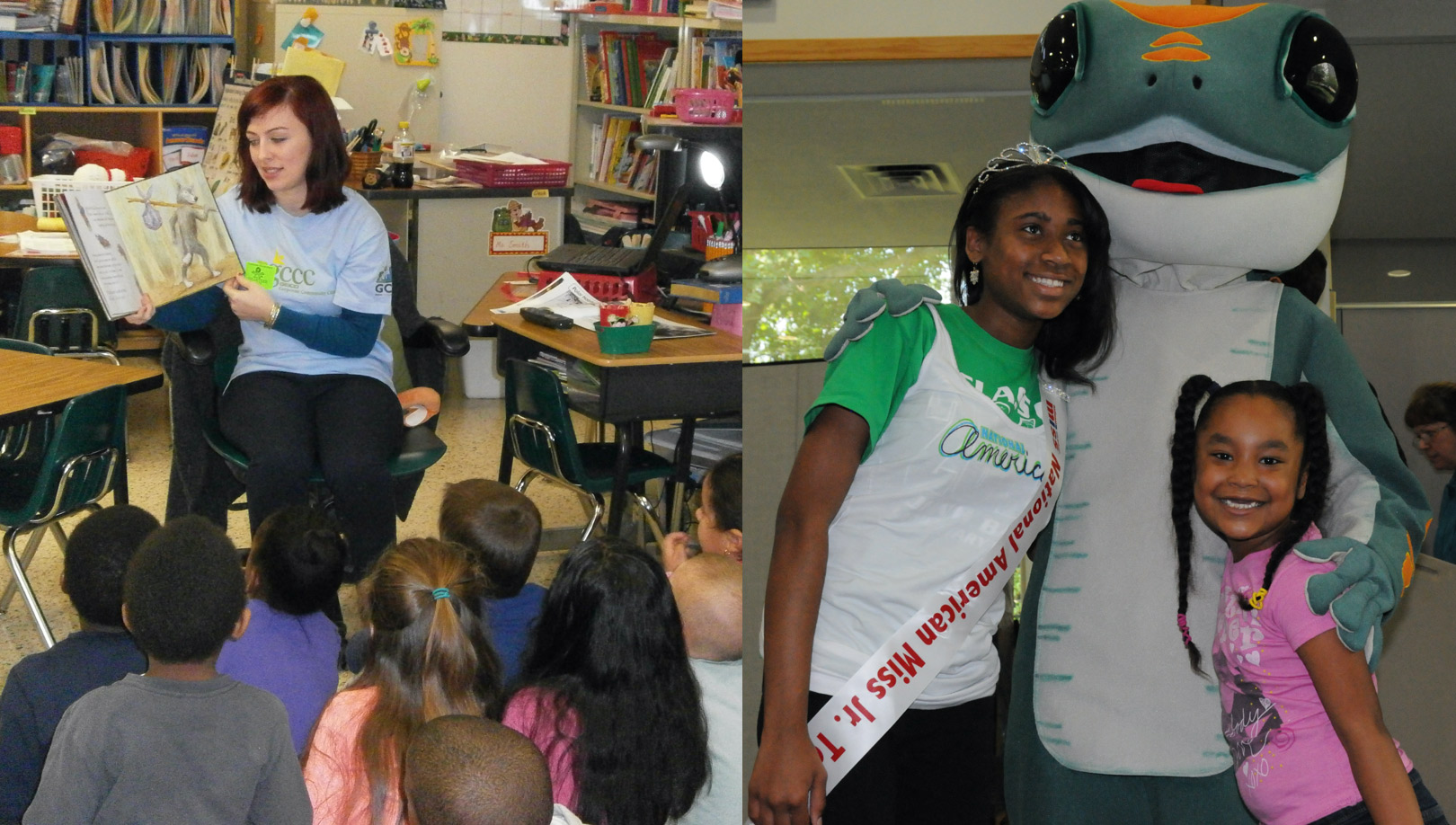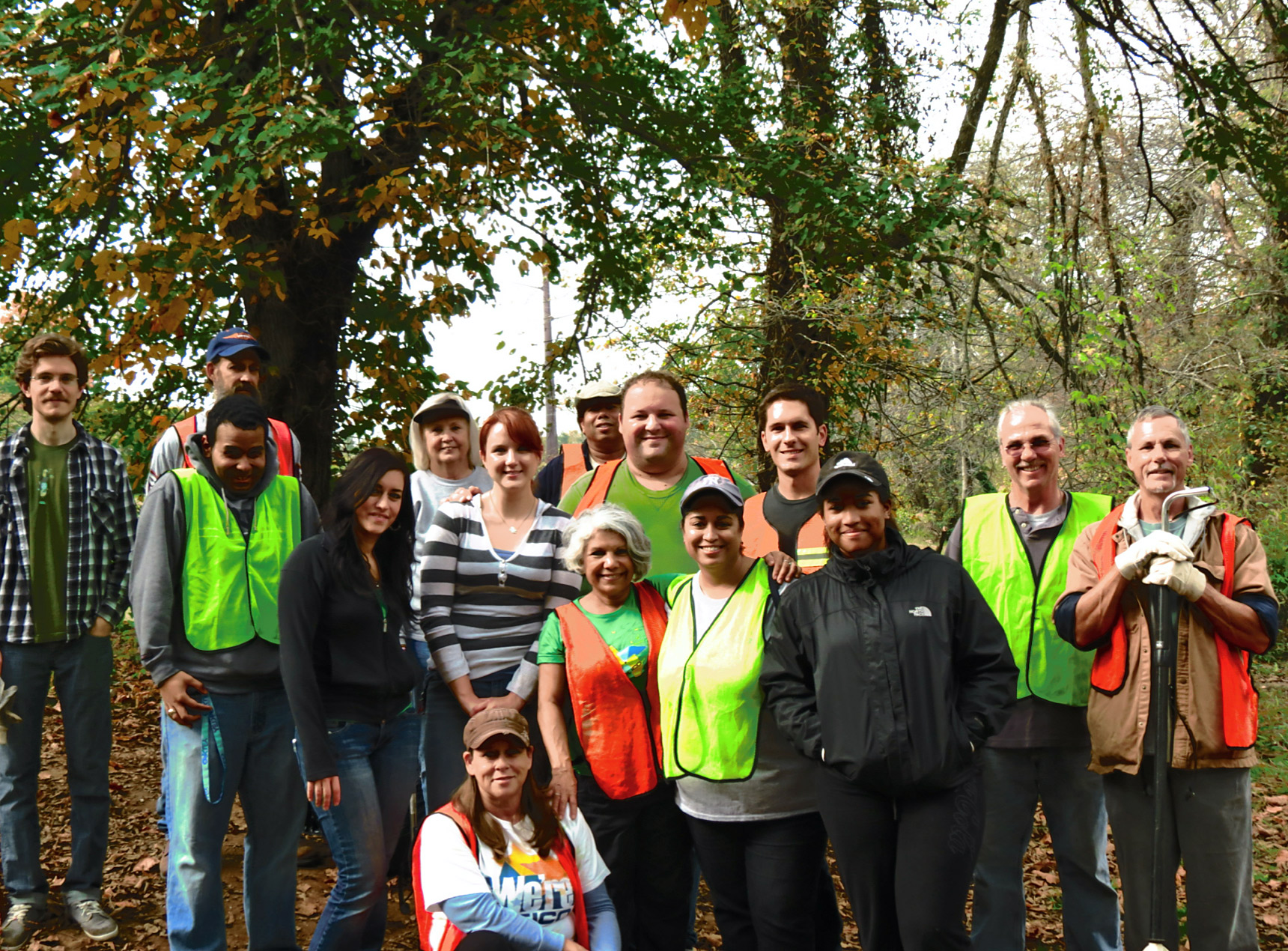 Preserving the Environment Matters!
We believe in sustainability, water conservation, and much more. Our associates are encouraged to recycle and participate outside of work in initiatives that contribute to a healthier environment.
Park, Street, and Beach cleanup
Let's Go Green - month long celebration of Earth Day
Recycled and Reuse capabilities throughout our office locations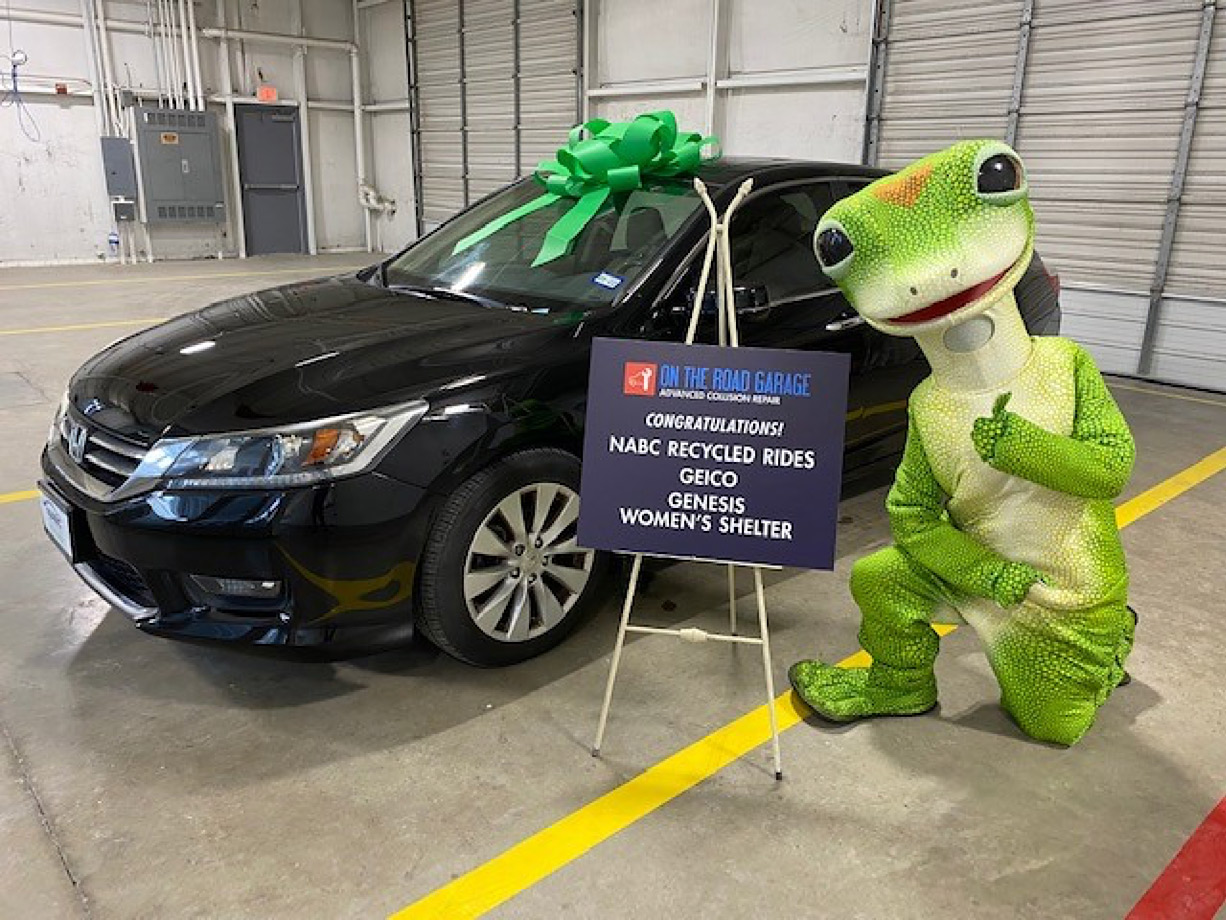 Recycled Rides
Transportation is an important factor when connecting to resources such as work, school, grocery shopping and other important daily activities. At GEICO we're connecting people to this important resource across the country. Our partnership with The National Auto Body Council Recycled Rides program donates vehicles to those in need. We've donated over 500 vehicles to recipients from all walks of life, including women, various ethnic and minority backgrounds and the military community. Just another way GEICO is providing valuable resources to our communities. Learn more about the Recycled Rides Program at the NABC website.