GEICO Cares In Action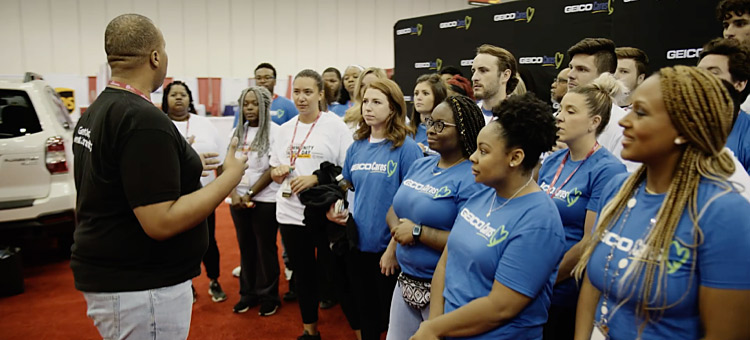 GEICO Cares
GEICO understands our communities need us more than ever before. Our associates dedicate their time, talent, and treasures to making our local communities a better place for all of us through our GEICO Cares program. The program allows for our associates to participate in impactful campaigns and volunteer with local organizations with the help of our GEICO Cares Advocates to change the lives of people in their local community.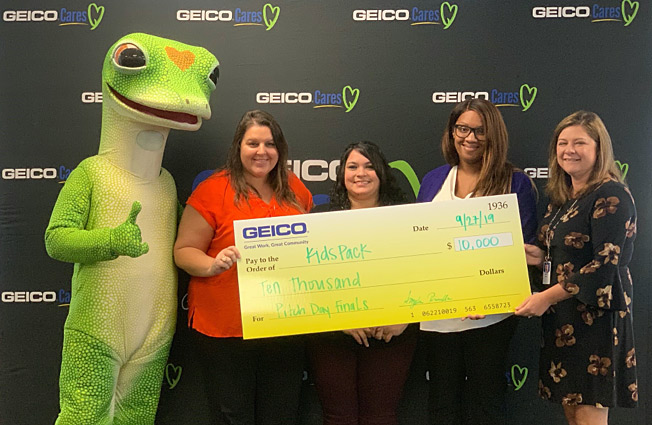 Philanthropy at GEICO
At GEICO, philanthropy is one of the best ways we give back to the communities where our associates live and work. In 2020 we raised and donated over 17 million dollars through partnership with United Way, National Urban League, Children's Hospital, and additional organizations brought forward by our associates. Learn more about our philanthropic efforts on our philanthropy page.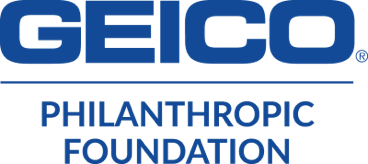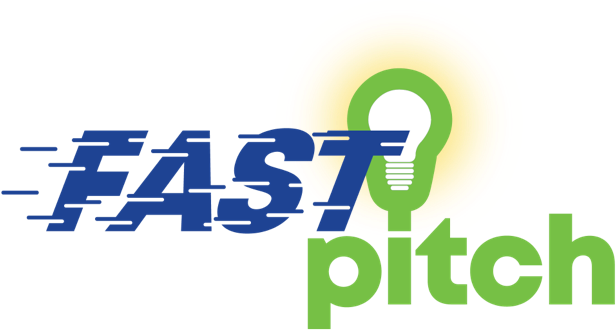 GEICO Fast Pitch Program
The GEICO Fast Pitch Program is designed to give our associates the ability to do even more to have a positive impact in their community. Each year the campaign allows for GEICO associates to pitch for funds for their favorite charity and opportunities to get their fellow associates more involved. After being voted on by their peers, the top winners then pitch their idea live in front of a committee that determines the donation GEICO will give to their organization. After receiving the donation the associate presents the amount to the charity along with a few activities to get more associates involved in their impact. The 2021 campaign helped to support over 100 charities. Our associates leading the way through community service is what makes GEICO Fast Pitch so important to us!
---
1
GEICO associates enter the competition by submitting their favorite charity.
2
Their peers vote on which submissions make it to the final round.
3
After the GEICO associate pitches their charity to a panel of judges, a winner is chosen.
4
Winners then present the donation to the winning charity, along with volunteer opportunities for more associate involvement.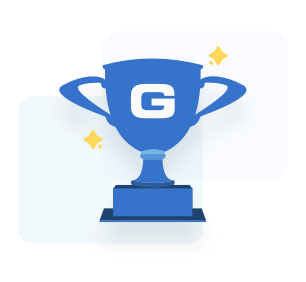 GEICO Fast Pitch Winner
"To be able to enter and win the competition for my favorite charity has been such an amazing experience."
- Roger, Tucson, Arizona
Angel Heart Pajama Program
I AM Ready
I AM Ready is one of GEICO's educational initiatives to support Title I Schools across the country. Each year our associates work together to donate supplies to children returning to school. In addition, GEICO partners with Shoes that Fit to provide new shoes to children going back to school across the country. Education is one of our focus areas and we're so proud of our associates efforts to making sure children can say "I AM Ready" for the first day of school. You can learn more about the importance of shoes at the Shoes that Fit site.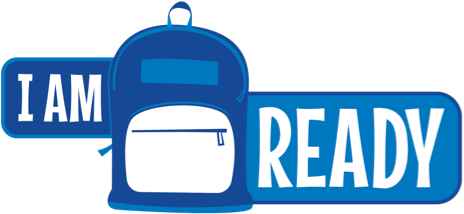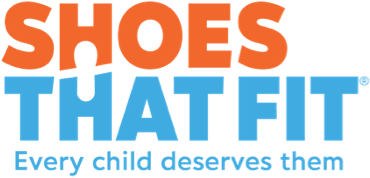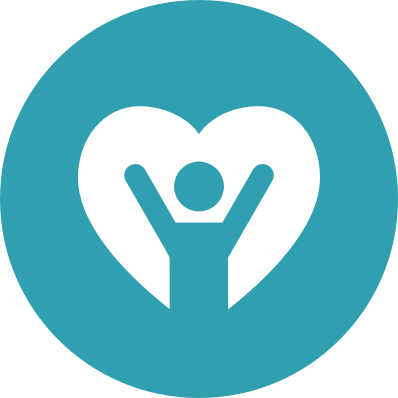 Our 2021 Impact
See how other GEICO associate's contributions are leading to real impacts in their local communities across the country.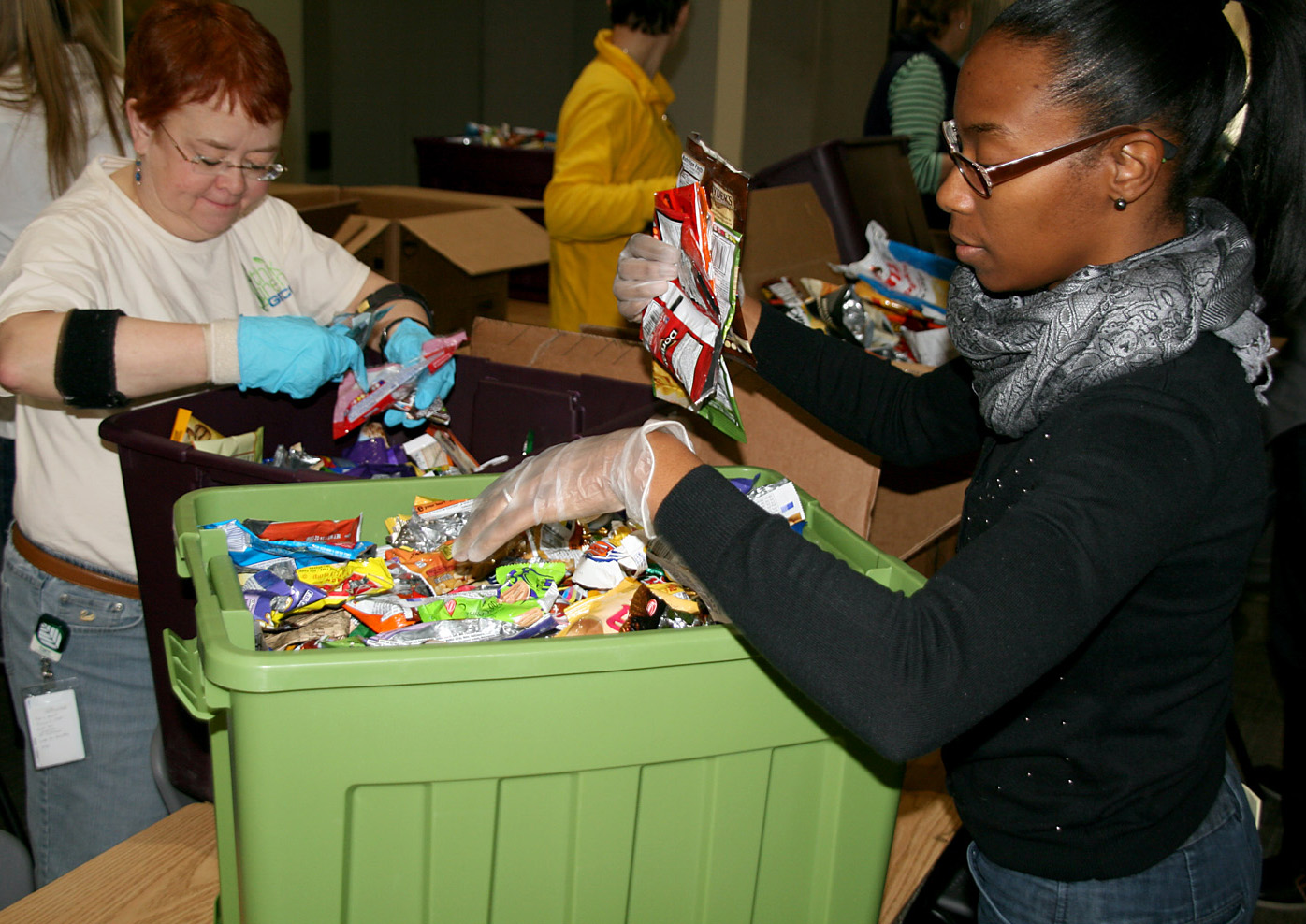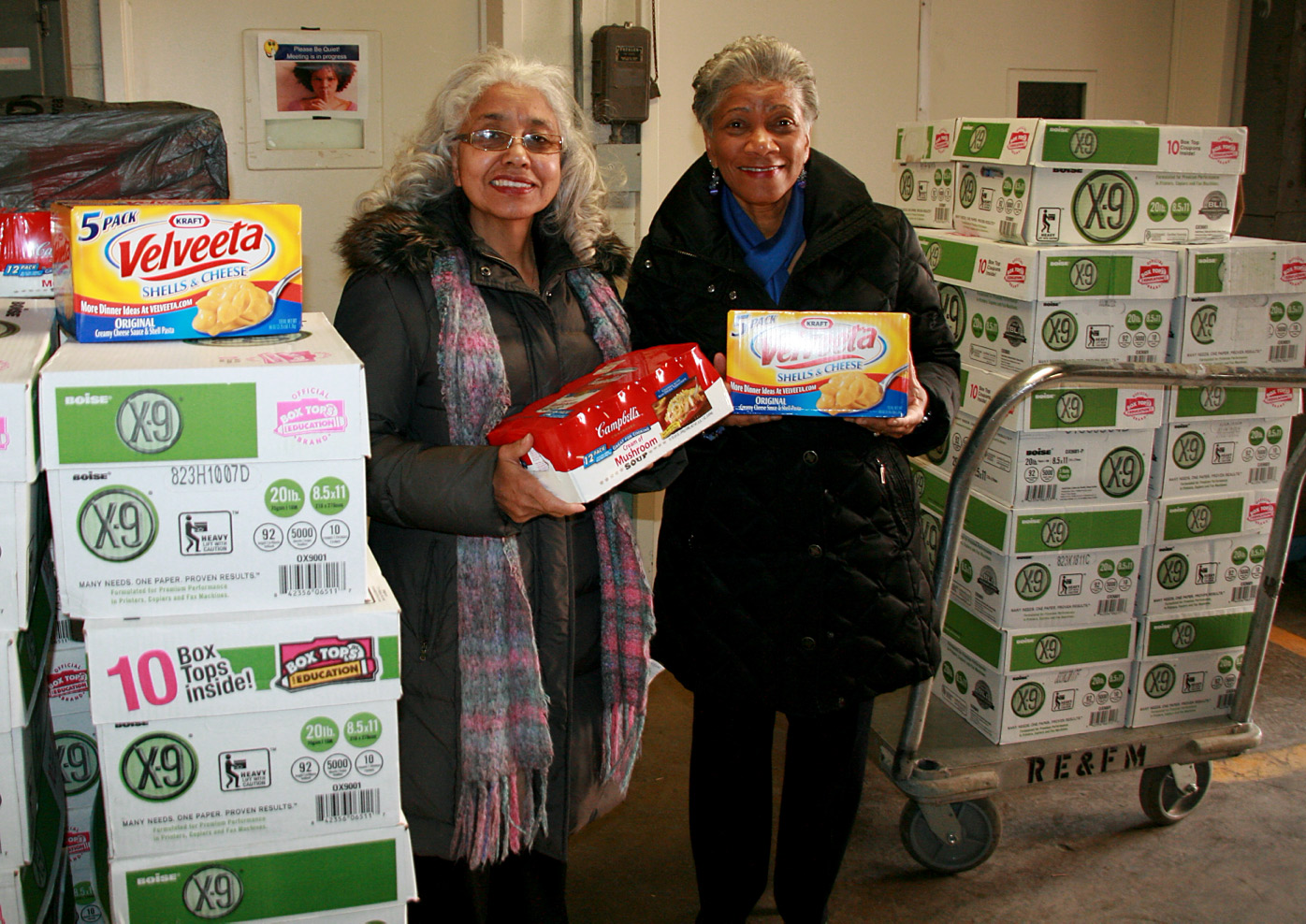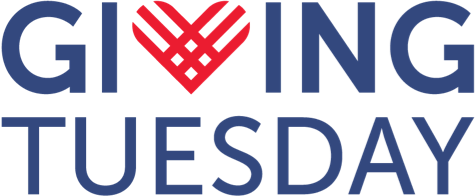 2021 - Donated 35+ vehicles to Military person(s) across the country
Donated essential supplies to Veterans Affairs hospitals countrywide
What Our GEICO Cares Advocates Are Saying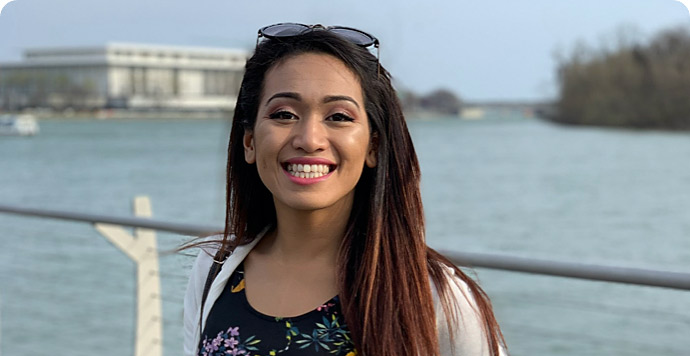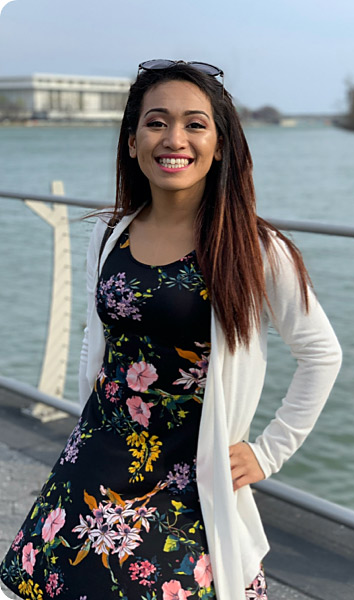 "I love being a part of GEICO Cares because I have opportunity of making a huge impact in the community and building relationships with the associates and the areas that they care about."
- LeAnna P.
Springfield, VA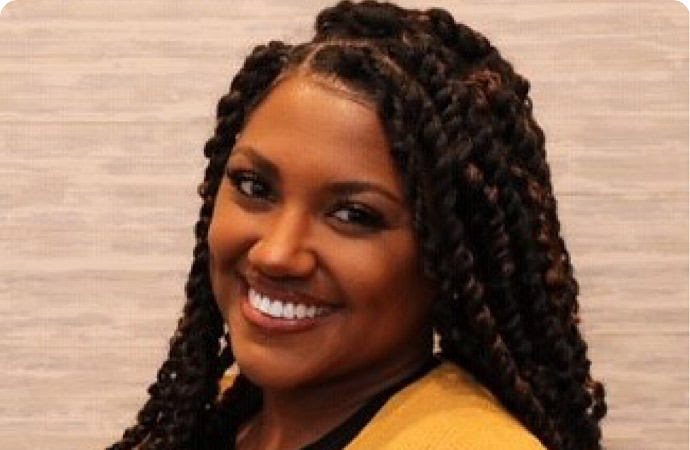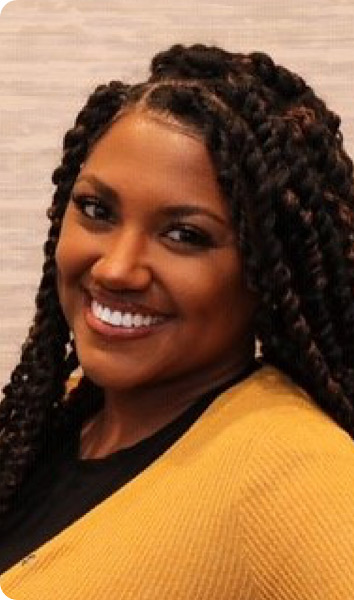 "Getting students ready for school can mean purchasing school supplies, but for some a new pair of shoes is the perfect way to start the school year. We're so happy that we were able to provide both for students across the nation."
- Tai H.
Houston, TX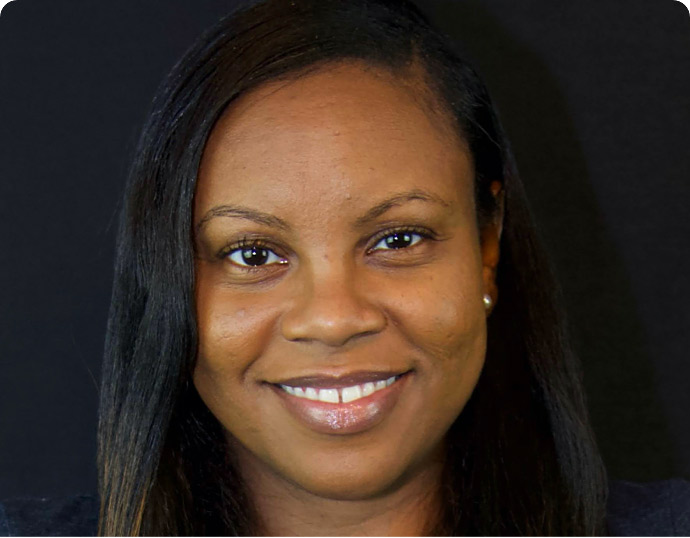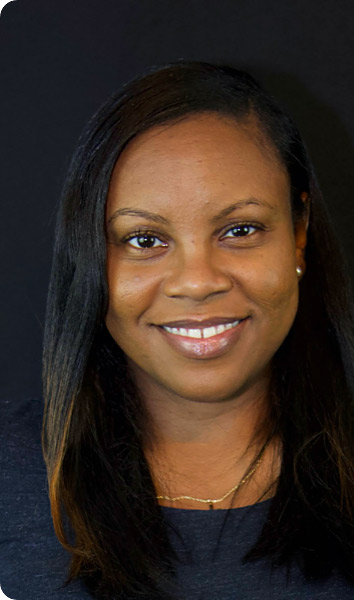 "Being an advocate is important to me because we represent the heart of our associates. We are the intersection of corporate charity, outreach, diversity and inclusion. We are responsible for making sure the GEICO brand is known not just for insurance but also for genuine benevolence and philanthropy."
- Courtney H.
Marlton, NJ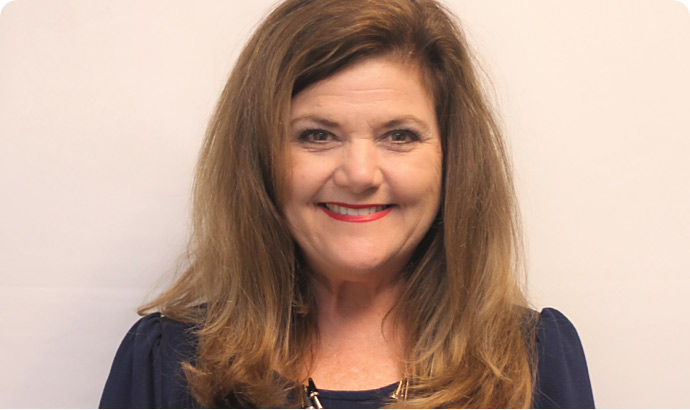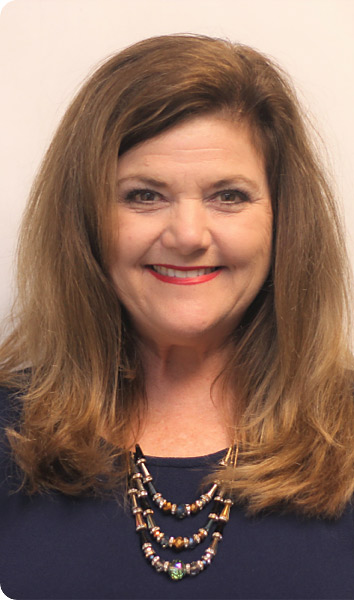 "My greatest pleasure is when I am able to not only help people in our communities but also when I can find resources to help our associates in need."
- Marvel B.
Macon, GA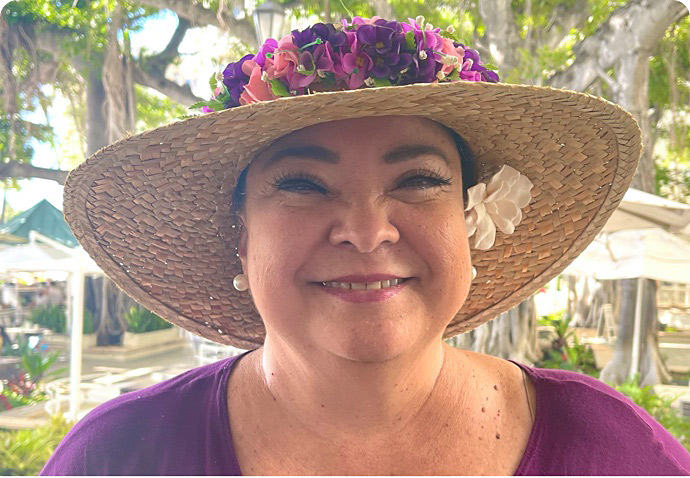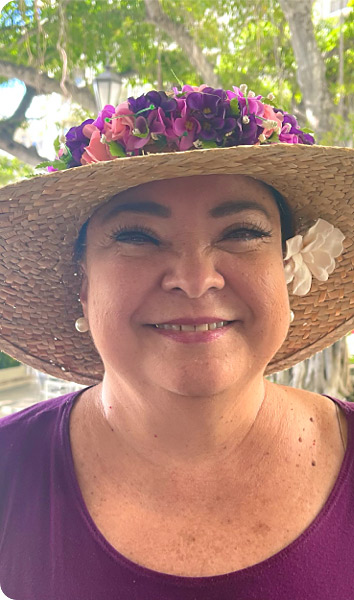 "Becoming a GEICO cares advocate is so life changing. I am forever grateful that my heart grew 10 fold just by helping others in need. I've cried and laughed with the best people that have goals such as mine."
- Renee K.
Honolulu, HI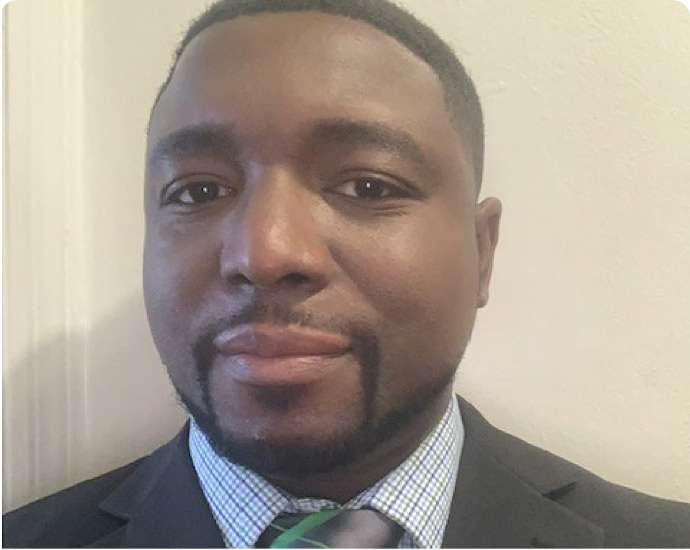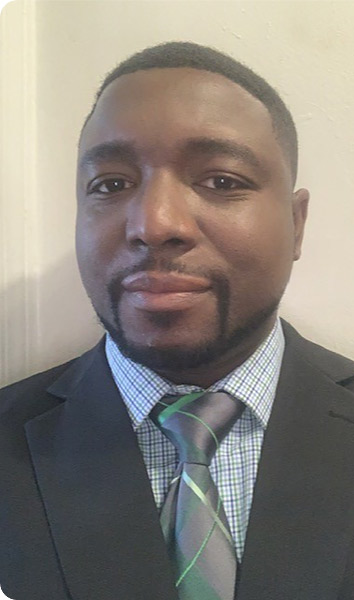 "Being an advocate is a powerful and important position here at GEICO, as we're in the driving seat to advocate for the change our associates want to see in our community."
- Richard B.
Woodbury, NY