Special Event Insurance Information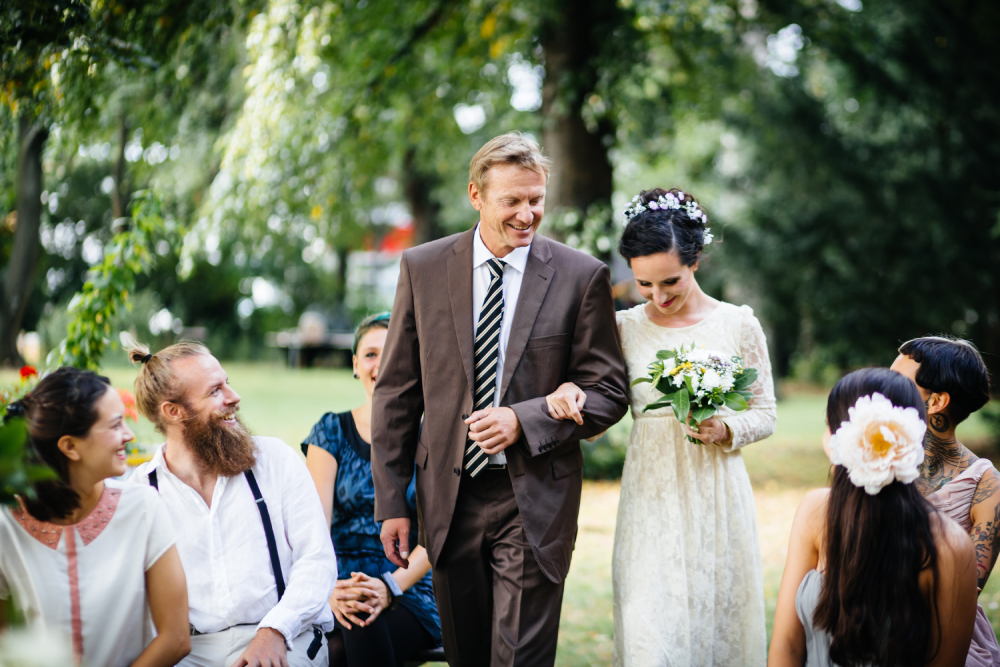 What do event policies cover?
Special event insurance is a policy that protects your investment for a special event such as a gala, wedding, private celebration, or corporate affair. Event insurance covers many costs when you unexpectedly need to cancel the event, are found responsible for property damage, or an injury occurs during the event. Some exclusions may apply.
Get a fast, free event insurance quote online and get the protection and peace of mind you deserve. Or call (800) 236-4252 to speak with an event insurance specialist.
How important is event insurance?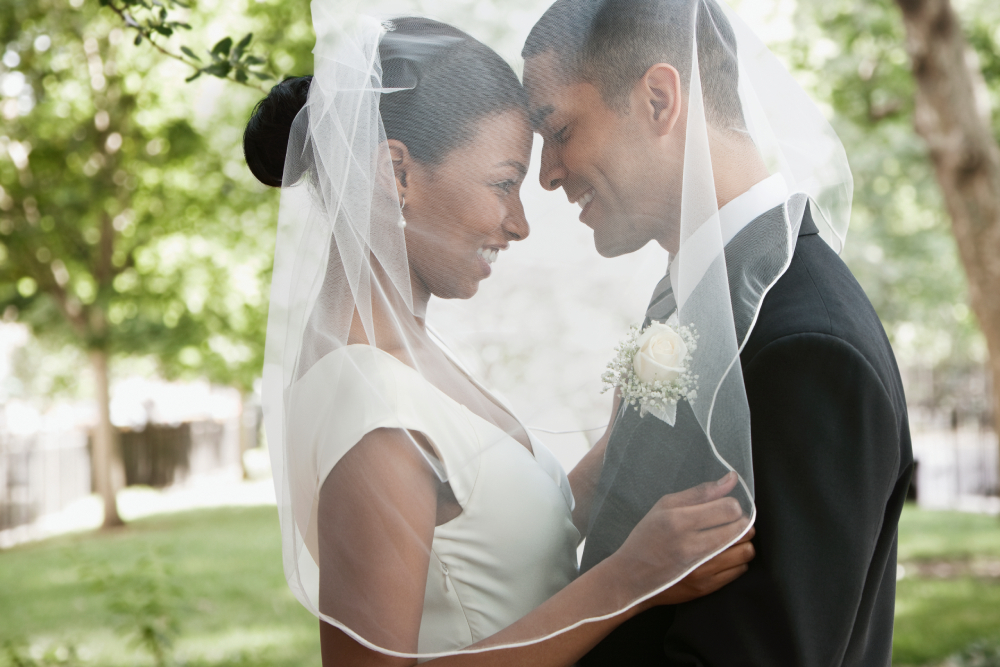 No matter how well you plan for an event, things can always go wrong. The unthinkable can happen: your venue closes without notice, a key vendor is unable to make it, or inclement weather forces you to cancel the event altogether. It's important to be prepared for all possibilities such as accidents, bankruptcies, and national disasters.
Luckily, event insurance can help! An event insurance policy protects you from unexpected situations that lead to substantial costs, possible lawsuits, and loss of business. Some exclusions may apply.
What happens if that special event you've spent time and money planning needs to be called off or a vendor doesn't show up? If you purchase event insurance, it helps cover the cost you incur as the result of a cancellation or damaged venue.
What is the purpose of event cancellation insurance?
If your event is canceled or postponed, then event insurance can help compensate for the loss of nonrefundable expenses like catering, flowers, photography, or entertainment. You may also be protected if a paid vendor unexpectedly goes out of business before your event.
Hosting an outdoor event? Weather can be unpredictable. Don't lose out on all outgoing costs that you cannot claim back. This is where event insurance can help.
Event Liability Coverage
This protection may help cover expenses for which you're found legally responsible, such as damage to the event venue or someone getting injured during your event.

Protect Your Next Big Gathering with Event Insurance through GEICO! Learn more
When you click on "Get a quote online" or "Get an event insurance quote" link you will be taken to a site owned by Markel®, not GEICO. GEICO has no control over the privacy practices of the company mentioned above and assumes no responsibilities in connection with your use of their website. Any information that you directly provide to them is subject to the privacy policy posted on their website.
Event coverages are written through non-affiliated insurance companies and are secured through the GEICO Insurance Agency, LLC.
Contact Us
We're here for you 24 hours a day, 7 days a week. The quickest way to contact us is through our app or online. You can also chat for immediate help.
Check Out a New Quote
You are about to leave geico.com