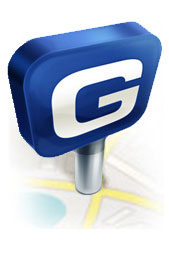 Meet Steve Robinson, your local GEICO insurance agent in Charleston, WV!
Learn about Steve's experience prior to becoming a local GEICO insurance agent:
Over 35 years of relevant experience
Before becoming a local agent, Steve was a manager in the automotive industry.
As a local agent in your community, Steve has been involved in:
United Way
Charleston Area Alliance
Gold Star Mothers
Make-A-Wish Foundation
In addition to being your local agent, Steve enjoys:
Exploring different areas of West Virginia's beautiful state
As your local agent, Steve has earned the following credentials and awards:
Licensed property and casualty agent
Five Star Customer Satisfaction Award
Sales Excellence Award
As your local agent, Steve is licensed to serve you in:
West Virginia
Ohio
Kentucky
Office Hours
Please call or email your local GEICO Office to learn more as office hours may vary.
Monday: 9:00 AM - 6:00 PM
Tuesday: 9:00 AM - 6:00 PM
Wednesday: 9:00 AM - 6:00 PM
Thursday: 9:00 AM - 6:00 PM
Friday: 9:00 AM - 6:00 PM
Saturday: 8:00 AM - 12:00 PM
Sunday: Closed