Pensacola-Ft. Walton Beach, FL Insurance Agents
Your Local GEICO Insurance Agents In Pensacola-Ft. Walton Beach
Click the agent name or photo for more information.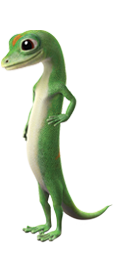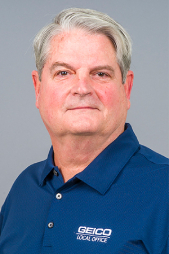 596 East Nine Mile Road
Suite 300
Pensacola, FL 32514
Your GEICO Insurance Agents in Pensacola-Ft. Walton Beach are your savings specialists.
In the "Cradle of Naval Aviation" and the Emerald Coast, GEICO's insurance coverage and terrific service is truly top notch. Pensacola-Ft. Walton Beach residents like you can take advantage of our low-cost insurance coverage for cars, boats, motorcycles, PWCs, RVs, and more. GEICO is also proud to offer special discounts for members of the Military, such as those from Eglin AFB and Hurlburt Field, as well as for other federal employees. Plus, federal employees and members of many professional, medical and alumni organizations could also be eligible for discounts.
All it takes to get a free rate quote is to contact your Pensacola-Ft. Walton Beach GEICO Insurance Agent.
David Thompson is on East Nine Mile Road, 2 miles east of Highway 29.