Charlotte Insurance Agents
Your Local GEICO Insurance Agents In Charlotte
Click an agent name or photo for more information.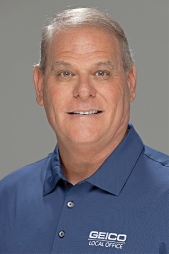 9325 Center Lake Drive, Suite 130
Charlotte, NC 28216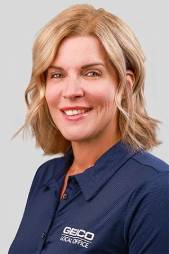 7741 Gateway Lane NW, Suite 100
Concord, NC 28027
There are GEICO local agents in Charlotte!
Charlotte is one of the largest banking centers in the United States, so it's no surprise its residents are often looking for ways to save money. One way to do that is get a quote from your Charlotte local GEICO agent.
Nuestros agentes de seguro en Charlotte hablan español. Ellos te daránun servicio personalizado y te podrían ayudar a encontrar una excelente cobertura a buen precio. ¡No dudes en contactarlos hoy!
You read that right; there is a GEICO agent near you. They have helped plenty of people in the community save on their car insurance in Charlotte, and they're ready to do the same for you. Your local agents not only know how to help you save money on car insurance, they know Charlotte. When it comes to protecting your car, doesn't it make sense to let someone who knows about navigating I-85, I-77 or 485?
Call or visit your Charlotte GEICO agent for your free rate quote today. In minutes, you'll find out how much you could save on your car insurance. You will receive all the benefits that GEICO has to offer, but you will enjoy them close to home. We could also help you obtain a homeowners or renters policy through the GEICO Insurance Agency. Love the open road or water? Ask your agent about RV, ATV, motorcycle and boat insurance too!
When you contact the Charlotte GEICO office for your free auto quote, let us know if you're in the Military or a Federal employee. GEICO offers special discounts for Military and federal personnel.
Lowell Morgan is on Center Lake Drive, in front of the Northlake Mall.
Megan Donoho is on East Woodlawn Road, 2 blocks from South Boulevard.
Tara Morgan-Barreiro is located on Gateway Lane.