Locate A Qualified Insurance Agent Near You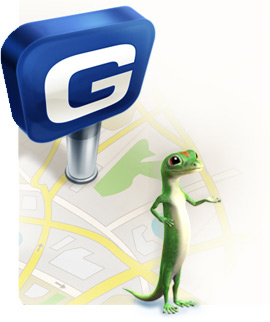 Sure, you can do it all online. But getting out of the house once in a while can be good for you. Our agent locator can help you find an insurance professional near you where you can do anything from ask a question to buy a policy. Just enter your address below.
Contact us 24/7 through our Mobile app, online, or by phone.