Washington State Car Insurance
Washington State Car Insurance—What You Need to Know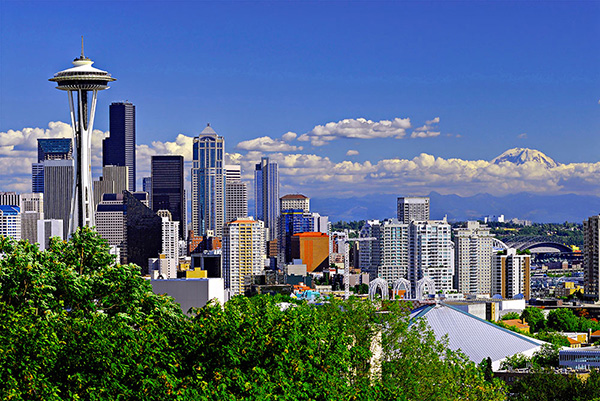 With three national parks and nine national forests to its credit, Washington has more than earned its nickname of "The Evergreen State". In fact, Washington is one of the most eye-catching states in the U.S.
But before you take a scenic drive to Mount Rainier National Park, or anywhere else in the state; be sure you have the necessary car insurance for your vehicle because all Washington State drivers are required to have it. Whether you've recently bought a car, moved, or are just looking for the best auto insurance in Washington State, you can start your free auto insurance quote with GEICO anytime.
Car Insurance Requirements in Washington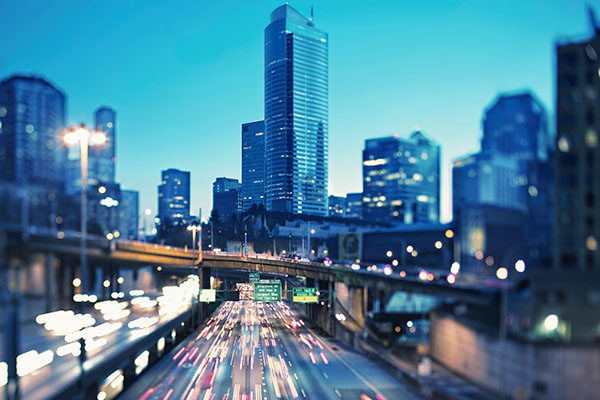 Before you get behind the wheel, it's important to understand the minimum car insurance coverage required in each state. The required coverage and limits in Washington State are:
Bodily Injury Liability Coverage: $25,000 per person and $50,000 per accident
Property Damage Liability Coverage: $10,000
Underinsured Motorist Bodily Injury Coverage*: $25,000 per person and $50,000 per accident
Underinsured Motorist Property Damage Coverage*: $10,000 per accident
Basic Personal Injury Protection*: $10,000 per accident
Unfortunately, there are drivers on the road who don't carry enough coverage, or are driving without insurance entirely. That's why GEICO also offers uninsured and underinsured motorist coverage designed to help pay for your injuries/expenses if you're ever in an accident with an uninsured driver or one who is unable to cover your costs.
Important Washington Teen Driver Laws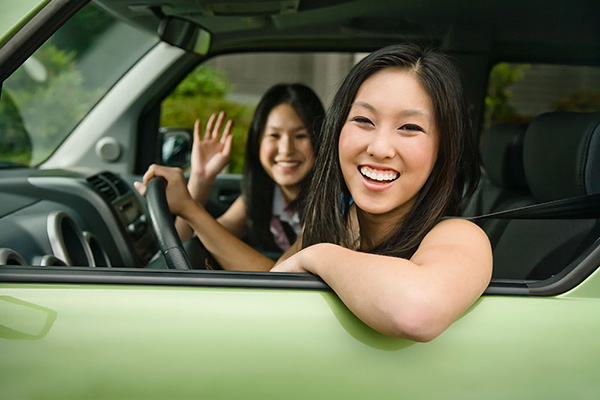 In Washington State, teens may apply for an instruction permit when they turn 15 if they're enrolled in a driver's education class. If a teen driver isn't enrolled in a driver's education class, he or she must be 15½ and pass a knowledge test to get a learner's permit. Teens driving with a learner's permit must be accompanied by a five-year licensed driver. Permits are valid for one year, and may be renewed once.
Teen drivers who have had a permit for at least six months may apply for an intermediate license when they turn 16. During the first six months of having an intermediate license, Washington teen drivers may only drive with passengers 20 years of age and older. After six months, the restrictions loosen and teen drivers may drive with up to three passengers under the age of 20, until the driver is 18.
Teens may not drive between 1:00 AM and 5:00 AM without a licensed driver who's at least 25 accompanying them. Drivers may receive full driving privileges once they are 18 and have remained incident-free after a year with an intermediate license.
Contact Us
Contact us 24/7 through our Mobile app, online, or by phone.