Texas Car Insurance Quotes
Car Insurance Coverage in Texas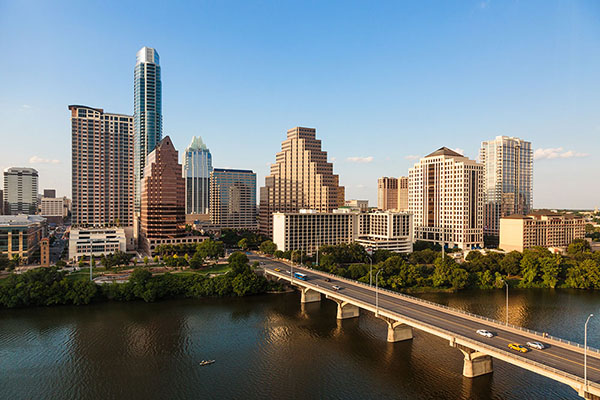 Texas is famous for being a big state, and with size comes a vast number of roads and highways that Texas drivers use every day. Make sure you and your car are protected with the right Texas car insurance policy. Whether you're new to Texas or just looking for a better rate, GEICO is here to provide a fast and free car insurance quote for our outstanding coverage. GEICO delivers competitively priced auto insurance in Texas that comes with features like 24/7 customer service and a variety of car insurance discounts that could save you money.
See for yourself why so many of your fellow Texan drivers are switching to GEICO for car insurance. Start your online Texas auto insurance quote anytime. It's fast and free.
Additional Auto Insurance Information for Your City in Texas
Texans know driving is different depending on the city. What you need for car insurance in Houston may be different than what you need for car insurance in Austin, Dallas, or San Antonio. Be sure to gather as much information as you can to make the right decision about your car insurance needs.
Texas Auto Insurance Laws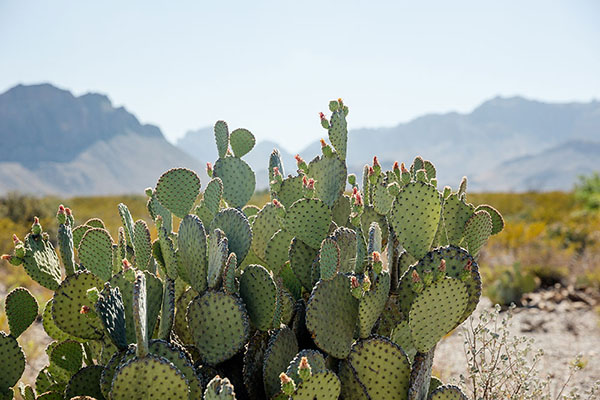 In Texas, you'll need proof of auto insurance when/if you:
Get a car inspection
Register a car
Complete certain transactions pertaining to your driver's license
Are pulled over by law enforcement
The fine for driving without insurance in Texas can be up to $1,000 plus surcharges to the annual driver's license fee. Avoid the headache and hassle and make sure you have at least the minimum required auto insurance coverage.
Learn more about Texas auto insurance requirements.
Minimum Texas Car Insurance Coverage
Texas requires drivers to carry at minimum the following auto insurance coverages:
Bodily injury liability: $30,000 per person and $60,000 per accident
Property damage liability: $25,000
Personal injury protection (PIP): $2,500 unless you reject this coverage
Uninsured motorist bodily injury: $30,000 per person and $60,000 per accident unless you reject this coverage
Uninsured motorist property damage: $25,000 and a $250 deductible unless your reject this coverage
While these are the minimum coverages Texas requires you to have, everyone's insurance needs are different. Visit our Coverage Calculator to get a personalized recommendation.
Mexico Tourist Auto Insurance
Are you planning a trip to Mexico by car? As a GEICO auto policyholder, we could help you get auto insurance for your drive to Mexico.
Texas Car Registration Information
Get A Texas Driver's License
New residents moving into Texas, who have a valid driver license from their home state, have 90 days after entry into the state to secure a Texas driver license.
Applicants age 18 and over with a valid out-of-state driver license will be required to:
Provide proof of Identity
Provide proof of Social Security Number
Provide proof of Texas vehicle registration and liability insurance, if you own a vehicle
Complete required forms available at any Texas Driver License office
Pay the required fee
Pass a vision exam
If you have a valid out-of-state license in your possession, it must be surrendered at the driver license office
When filing your application, please submit:
A completed Application for Texas Certificate of Title, Form 130-U
Original out-of-state title or current foreign or military ownership document
A completed Form VTR-68-A and proof of compliance with U.S. Department of Transportation safety requirements if you have a foreign ownership document
Vehicle Identification Certificate, issued by an approved safety inspection station
Valid proof of liability insurance meeting Texas requirements
The car's current odometer reading, if the vehicle is less than 10 model years old
Sales or use tax verification if you have not previously registered the car in another state
Texas Teen Driving Laws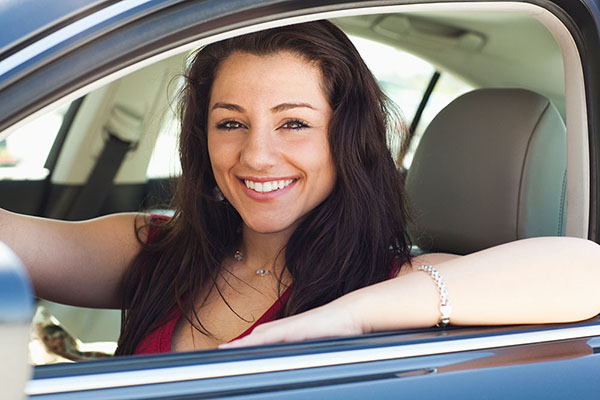 If your Texan teen is getting close to the driving age, you both should know:
At age 15, individuals can apply for learner license. This allow young drivers to practice driving if they're with a licensed driver at least 21 years old.
Drivers may then apply for a provisional license at age 16, after successfully completing:

Hold a valid learners or hardship license for a minimum of six months;
Complete classroom and behind-the-wheel portions of driver education;
Pass the Impact Texas Teen Driver (ITTD) course; and
Obtain a passing score on the driving test.

The provisional driver's license is valid until they turn 18, at which time all restrictions are lifted.
Texas Good Student Discount
Drivers and their parents may be eligible for a Good Student Discount if the student meets the following conditions:
16 to 25 years of age or older; and
Enrolled fulltime in an educational institution (high school, college or home schooled); and
Maintains a "B" average or a 3.0 GPA
Get a quote today to see how much you can save with a Good Student Discount.
Texas Insurance Agents
We have dedicated Texas insurance agents across the greater Texas area, from Abilene to San Antonio, ready to answer any questions you have about a GEICO car insurance policy. You can also reach us 24/7 in our award winning app. Check out how we're making insurance easier in the app with 1 click bill pay, digital ID cards, on-demand roadside assistance, and more. Download our award winning app today.
Contact Us
We're here for you 24 hours a day, 7 days a week. The quickest way to contact us is through our app or online. You can also chat for immediate help.
Check Out a New Quote
You are about to leave geico.com