We want to make insuring with GEICO as easy as possible.
No one else is headed where you're headed today-on the road or in life. That's why the GEICO Mobile app is here and ready to help you get where you're going-wherever that might be. So grab the snacks. We're always ready to roll.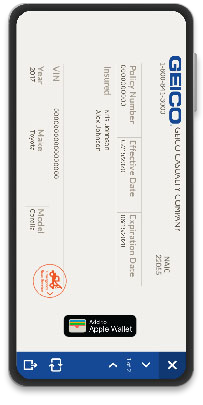 Digital Insurance ID Cards
The days of rummaging through your wallet or glovebox for an insurance ID card are over. Now you can access everything directly from your mobile device. Here's what you can expect:
Access your ID cards 24/7, online or offline
View, email, or print your ID cards from the GEICO Mobile app or geico.com
Add your ID cards to your Apple Wallet (for Apple users)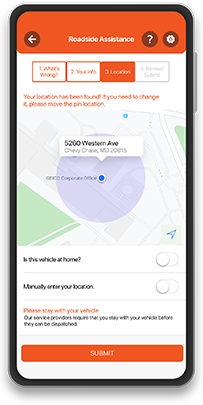 Roadside Assistance
No one likes being stranded in the middle of nowhere-or even in the middle of somewhere. GEICO Mobile is the fastest and easiest way to get help when you need it.
Tow and emergency roadside help available 24/7 (including holidays)
Request help in as little as 2 minutes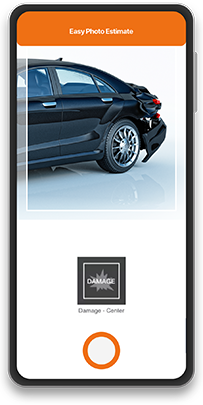 Easy Photo Estimate
Did a runaway shopping cart leave a dent in your car? Save some time with the Easy Photo Estimate feature on the GEICO Mobile app. You can:
Submit photos of your vehicle's fender bender
Get an estimate of your vehicle damage in about 20 minutes
Skip booking an appointment at an auto shop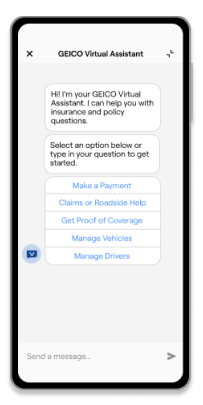 Virtual Assistant
Ever wish you had a person in your pocket that could answer questions about your policy, billing, or more? Us too. So just ask the GEICO Virtual Assistant. Available 24/7, just like GEICO.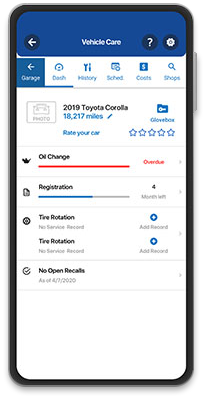 Vehicle Care
Does your vehicle have deep dark secrets it's not telling you? With GEICO Mobile's Vehicle Care powered by CARFAX® you can shed some light on your cars service history, check for open recalls, create a maintenance schedule, and more.
See why we're #1.
"Have nothing but great things to say, easy to make changes to policy, easy to make a claim, easy to contact someone if I have questions through the app."
GEICO Customer Review on Google Play (05/14/2022)
"It's a great way to see everything your Geico auto and home insurance offers and if you have a claim it has all the information you need! Great app!"
GEICO Customer Review on the App Store (05/11/2022)
More ways to access your GEICO policy.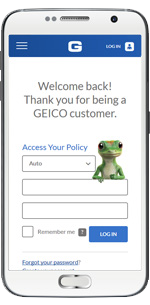 geico.com
When you're out and about, you can access everything you need on geico.com. Our website is mobile friendly and includes all of the features you love.
Get a quote for your car, motorcycle, and more
Log in to your policy
Report a claim
Compare the features of geico.com and the awesome GEICO Mobile app.
Want to shape the future of GEICO Mobile? Join Power Users today.
Got questions? We've got answers.
Do I need an account to use the GEICO Mobile app?

Will I stay permanently logged into the app?

How do I login with my fingerprint?

How do I save my ID card for offline access?

What about security/privacy in GEICO Mobile?