Riverside County Insurance Agents
Your Local GEICO Insurance Agents In Riverside County
Click the agents name or photo for more information.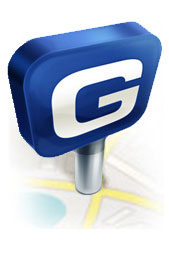 2711 Canyon Springs Parkway
Suite A-104
Riverside, CA 92507
Riverside County is well-covered by your local GEICO Insurance Agents.
Whether you enjoy the palm trees of Rancho Mirage or the rolling hills of Temecula, Riverside County offers great living. And your GEICO Insurance Agent is here to help you protect that great Californian lifestyle. You could save money on a wide range of insurance products, including auto, RV, ATV, motorcycle, homeowners, and more. And it gets better: GEICO offers Military and federal employee discounts. Likewise, medical professionals and members of many alumni associations could also enjoy special savings with GEICO.
Nuestros agentes de seguro en Riverside County hablan español. Ellos te daránun servicio personalizado y te podrían ayudar a encontrar una excelente cobertura a buen precio. ¡No dudes en contactarlos hoy!
Check out how much you could save with a free rate quote. Contact your local Riverside County GEICO Insurance Agent.
William Griffin is in Riverside on Canyon Springs Parkway near the SR 60 and I-215 intersection.
Basem Hamideh located just off of Interstate 15 exit 79. Our office is in Rancho Crossroads Plaza near the intersection of Winchester Road and Ynez Road.