Cell Phone Coverage Information

How do protection plans work on a phone?
Cell phone protection plans may cover situations where your phone is damaged or stolen. Some of the most common damages are not covered by the manufacturer's warranty, such as a cracked front screen, liquid damage, or a battery that won't charge. These situations can result in high repair fees without a protection plan.
With Lori® Device Protection plans provided by Assurant you have a variety of options allowing you to select a coverage level that fits your concerns and lifestyle. Lori® Device Protection offers a premium plan which includes theft coverage. Plan terms are up to 12-months, can be canceled at any time, and you may choose to pay monthly or annually.
Once you have coverage, filing a claim is easier than ever. Lori® Device Protection customers can log in to the app to file a claim within minutes. Repair claims are reviewed in real-time, and most claims are decided within a business day.
Scheduling a repair service is simple with Lori® Device Protection. With concierge and drop-off repair options, you can choose the date, time, and place from our network of service providers. Any applicable service fees/deductibles are paid directly through the app for a touchless experience.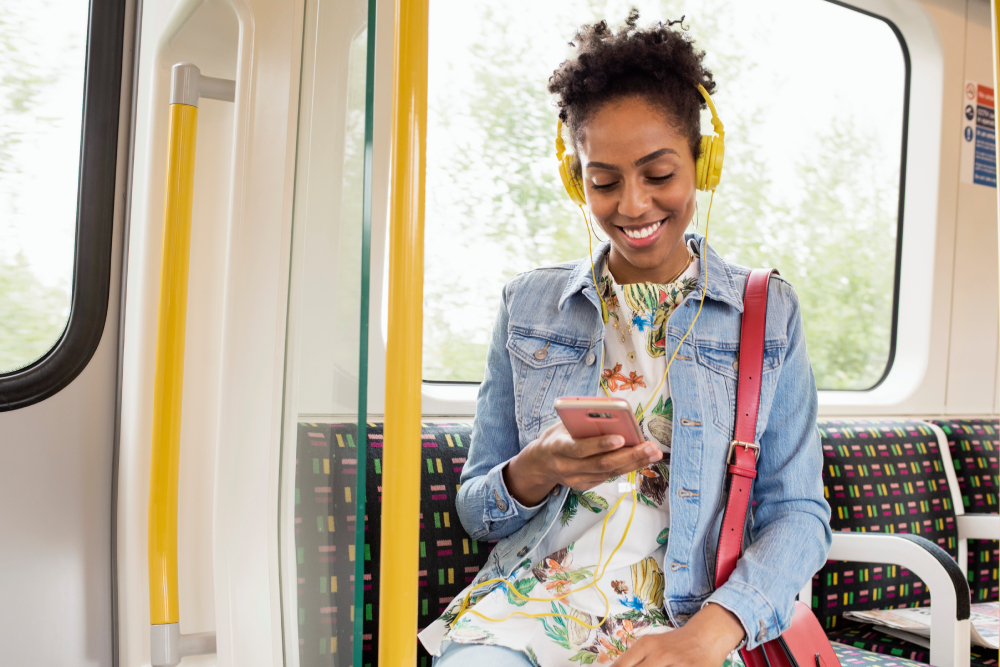 Is it worth it to have cell phone protection?
No one expects to break their cell phone, but things happen. The latest smartphones cost as much as $1,500 to replace and can cost hundreds of dollars to repair. Cell phone protection reduces the cost and will help cover you if your phone is accidentally damaged.
Does Lori® Device Protection cover a cracked front screen?
So, you dropped your cell phone (again). And this time, your screen didn't fair too well as it has a big crack down the middle of it. If you have phone protection, accidental damage like a cracked screen can be repaired as soon as the same day. Lori® Device Protection plans offer come-to-you repair options or drop-off service, and claims are typically reviewed and processed on the same day.
Without a protection plan, a cracked front screen on the latest devices can cost hundreds of dollars to repair.
Do I have to buy protection from my wireless provider?
No! With Lori® Device Protection, you don't need to purchase a protection plan at the same time you purchase a phone. Lori® Device Protection offers plans for both new and used cell phones, with coverage available for older phone models.
Is your cell phone broken again? No worries, life happens. GEICO Insurance Agency and Assurant® have partnered to protect your cell phone from accidents like broken front screens, liquid damage, power surge issues, and/or theft depending on the plan you choose.
Contact Us
We're here for you 24 hours a day, 7 days a week. The quickest way to contact us is through our app or online. You can also chat for immediate help.
Check Out a New Quote
You are about to leave geico.com